App is now available for download in the app stores.
Historic Downtown Sanford®, an independent destination marketing network that promotes the emerging food, drink and event scene in the City of Sanford, has launched a mobile app that will keep guests informed on the best restaurants, gastropubs, breweries, shopping and more the destination has to offer but will also feature parking lots named after popular zoo animals that will lead you to the actual lot through your Google Maps app.
"We are really excited to make this app available to our visitors and locals so they can easily find out about our destination and things to do! Our amazing food and drink scene continues to grow at a remarkable pace. Plus, when there's events users can get assistance on best places to park and that's a huge win for us" said Will Henao, President of Community Marketing Online, the agency behind the Historic Downtown Sanford® brand. "The parking lots are named after popular zoo animals so it's easier to remember. If the concept works for major theme parks, then it should work for us".
Once the app is downloaded, the interface will show you 'above the fold' what's going on that week or special "Save the Dates" in the form of promotional sliders. In addition, the home screen will feature business listings by category such as restaurants, craft beer, craft cocktails, things to do and more importantly where to park. A key component to help visitors get to the best parking lots especially for large events. This will ease some burdens on the residential district where many look to park now.
But wait there's more! Once you find the parking lot closest to the venue or event you're going to, clicking on the address link will launch your Google Maps app and actually take you to the lot! The lot will be easier to remember because we've assigned popular zoo animals to each lot.
"I think this app is great! Now when we have our big events such as the Pints n' Paws Craft Beer Festival or The Sanford Food Truck Fiesta, we can use in our promotional verbiage the best lots for parking such as the Giraffe Parking Lot and Cheetah Parking Lot." said Paul Williams, owner of multiple bars and organizer of major annual events. "It will certainly help us as event organizers get our guests to the right parking lots."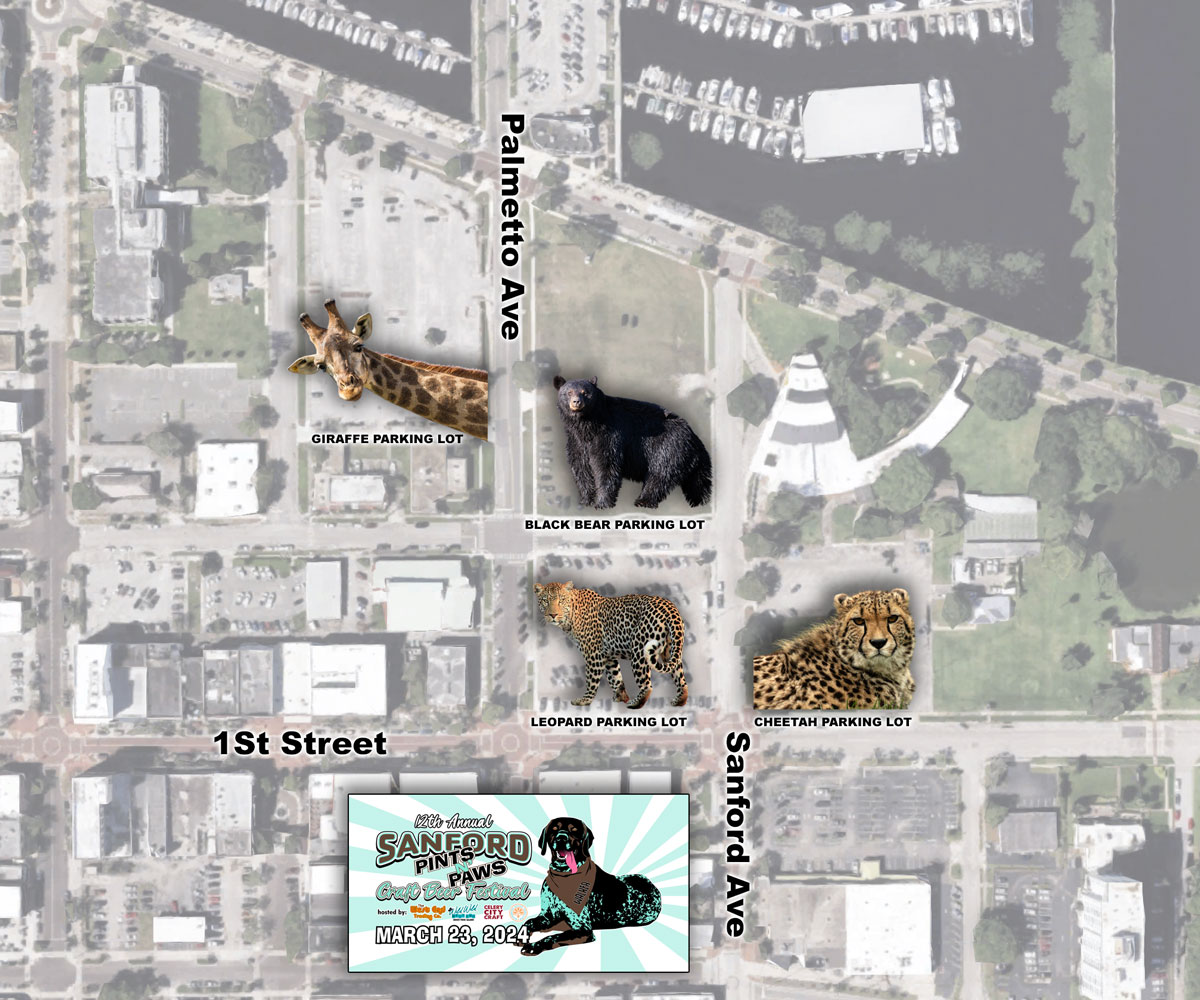 "This app is perfect for when we have our events and car shows" said Sean Kelley owner of Henry's Depot. "We simply use in our event marketing to download the app and look for the Rhino Parking Lot in 'Best Places to Park' and our guests will be seconds from us! Great for everyone!"
Along with great content about the businesses in and around Historic Downtown Sanford, the app has an Event Calendar, digital version of the official Sanford Visitors Guide, list of Tours & Experiences by SanfordFun.com, map of downtown and lots more!
"We look forward to continuing the conversation about how best to promote our destination with all stakeholders and are excited to see what improvements can be made to our mobile app once all feedback has been received" concluded Will Henao, Founder and Marketing Strategist of Historic Downtown Sanford®.
ABOUT HISTORIC DOWNTOWN SANFORD®
The Historic Downtown Sanford District in Central Florida is a global travel destination featuring award-winning restaurants, craft breweries, gastropubs, shopping, world-class events, street festivals, concerts, theaters, art galleries, and a spectacular marina featuring fishing, boating and dinner cruises.
Founded in 2018 as a Visitors Guide, HistoricDowntownSanford.com, with its printed guide, blog, social media network and strategic partners, has been promoting the newly revitalized historic downtown area of Sanford, Florida in Seminole County as a food & beverage haven for Orlando and Central Florida locals and tourists as well as a destination for photography & film locations, street festivals, community events and investment to a global audience.
HistoricDowntownSanford.com – The Visitors Guide is a private and independent "support local" marketing initiative of Sanford, FL based marketing agency Community Marketing Online, LLC founded by marketing strategist, tour operator, producer, event promoter and the publisher of the Sanford Florida Visitors Guide, Will Henao.
To download the app see links below or search for 'Historic Downtown Sanford' in the Apple or Google Play stores.


LIST OF PARKING LOTS
* Best for large events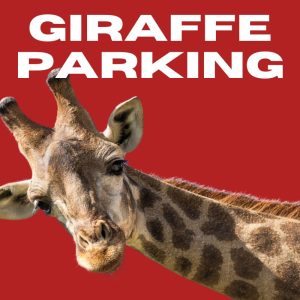 Giraffe Public Parking Lot (Courthouse) *
116 N Hood Ave.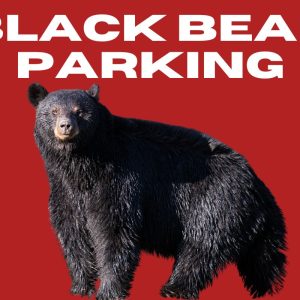 Black Bear Public Parking Lot (Civic Center) *
401 E Seminole Blvd.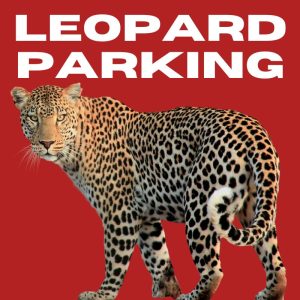 Leopard Public Parking Lot (Info Center) *
308 W 1st St.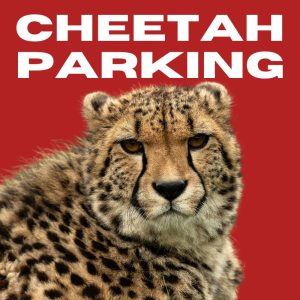 Cheetah Public Parking Lot (Monroe Hall) *
400 E 1st St.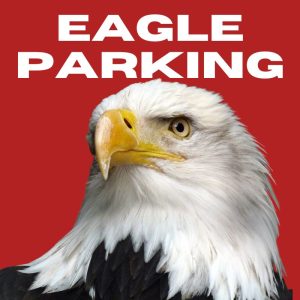 Eagle Public Parking Lot (City Hall – After Hours)
300 N Park Ave.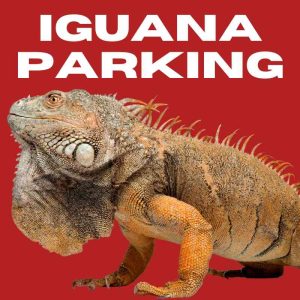 Iguana Public Parking Lot (Behind Zorba's)
150 E 2nd St.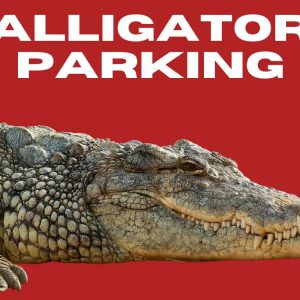 Alligator Public Parking Lot (Across Celery City Craft)
307 E 2nd St.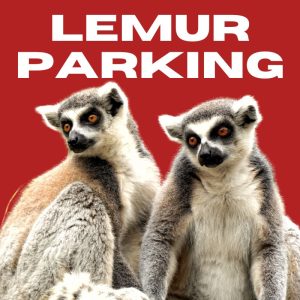 Lemur Public Parking Lot (Front of Christo's)
107 W 1st St.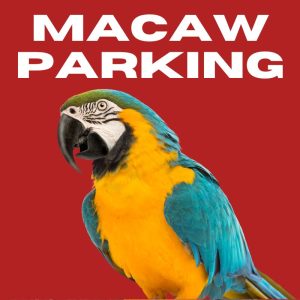 Macaw Public Parking Lot (Next to Foxtail)
215 Sanford Ave.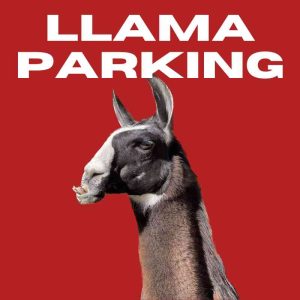 Llama Public Parking Lot (Front of Buster's)
300 S Sanford Ave.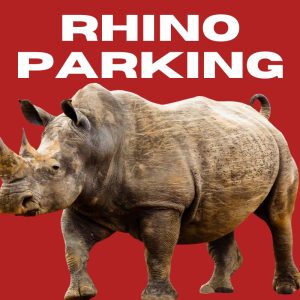 Rhino Public Parking Lot (Jaly – After Hours)
329 Sanford Ave.