The highly anticipated 5th Annual Loggerhead Cocktail Crawl in beautiful Historic Downtown Sanford kicks off on November 1st and lasts the entire month of November as 16 of the top bars and restaurants create a unique cocktail using one of Loggerhead's award-winning, small batch, craft spirits!.
This event now in its 5th year has become one of the most popular activities during the holiday season as it gives our guests an excuse to visit multiple bars and restaurants and enjoy time with their friends and family, all while supporting their local distillery.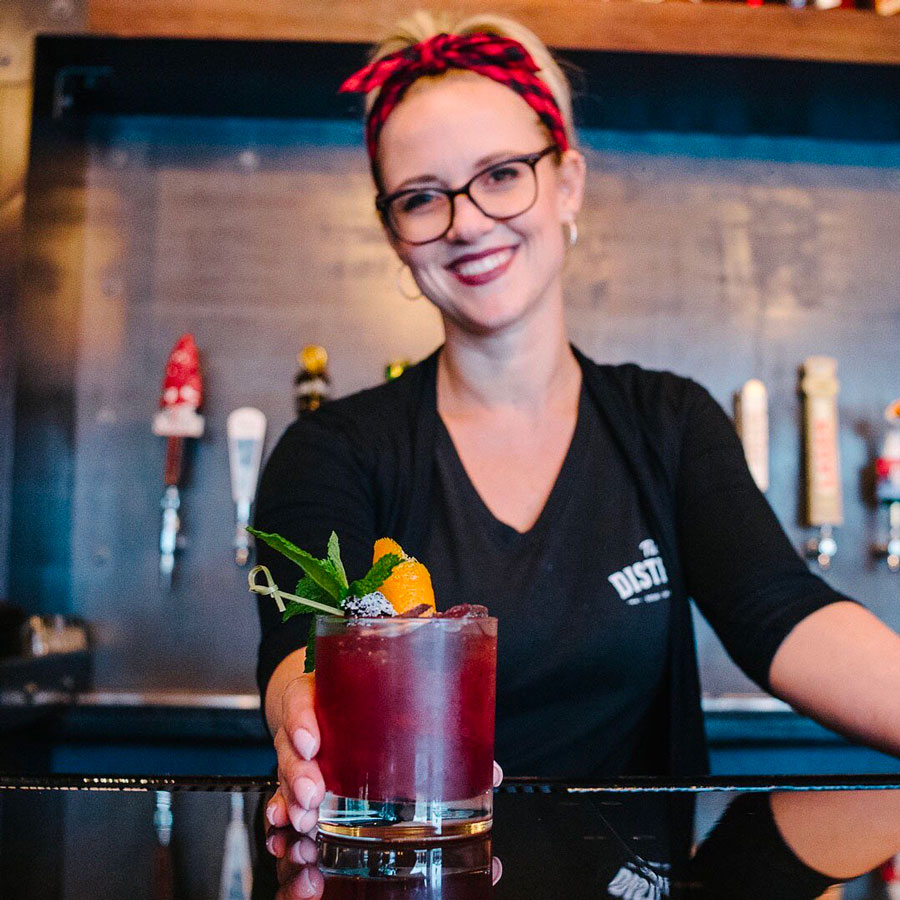 The way it works is you pick up your "Drink Card" at any participating bar or restaurant, try the Loggerhead cocktail made for the event and then have the bartender punch your card.
Visit as many venues as you can during the month of November and then hand in your completed punch card to Loggerhead Distillery to qualify to win prizes such as merch, swag, gift cards and gift baskets.
Also if you post the pics of your cocktail using hashtags #historicdowntownsanford #sanfordfun #drinkloggerhead you also qualify to win prizes throughout the month from Historic Downtown Sanford®!
Download our new mobile app at SanfordFun.com/app for best places to park, individual cocktails from each bar and a Google Maps link for each location!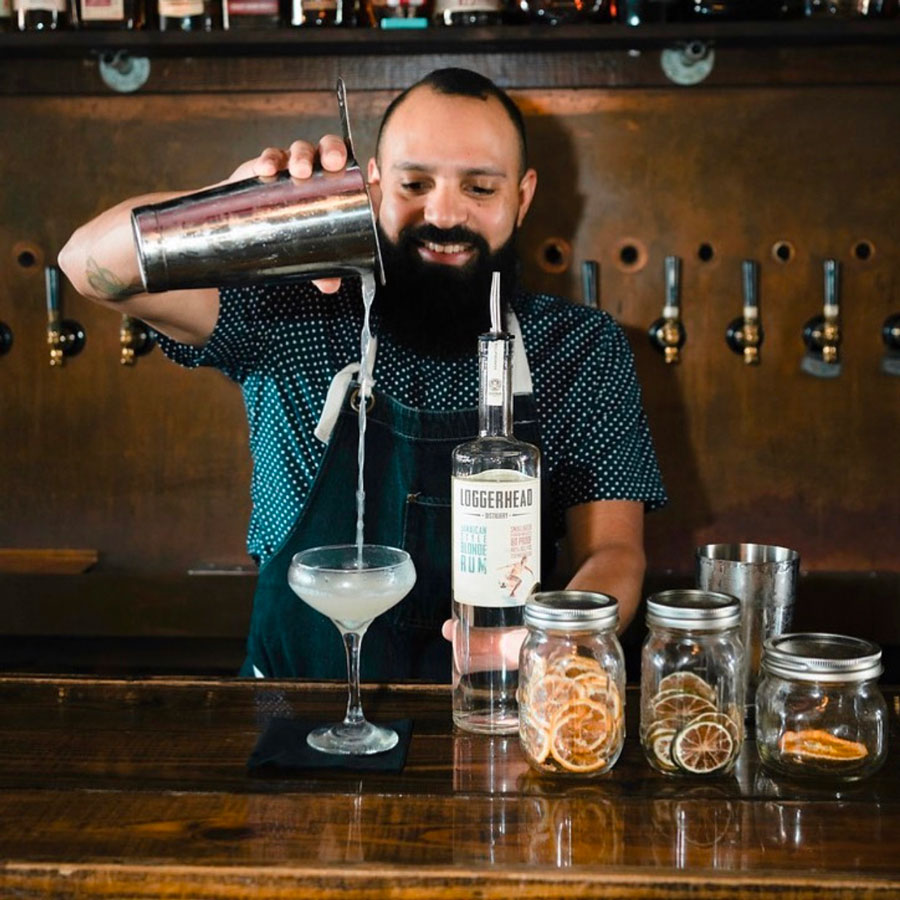 — PARTICIPATING BARS & RESTAURANTS —
– The Basin
– Loggerhead Distillery
– The District Tap & Barrel
– Tuffy's Music Box
– The Wet Spot
– The Capital Room
– The Imperial at Washburn Imports
– Hollerbach's German Restaurant
– The Station
– Celery City Craft
– The Old Jailhouse Sanford
– West End Trading Co.
– The Yardery
– Buster's Bistro
– El Zocalo Mexican Restaurant
– Throwbacks