Event season is here and we'll be welcoming the usual thousands that visit Historic Downtown Sanford every year from all over the world to enjoy our amazing events plus with the weather hitting that sweet spot, our weekends (and weekdays) are starting to see lots more happy guests ready to enjoy the local sport, Sanfording!
With that being said, we know the topic of parking will surely come up again. Some say we have a parking problem, others say we have a parking communications problem and others say we have no problem at all. Wherever you fall on that spectrum, we have a handy new mobile app for you that lists the 'Best Places to Park' named after some of our beloved zoo animals from the Central Florida Zoo & Botanical Gardens which is minutes right up the road on the beautiful and revitalized Sanford Riverwalk.
What's so awesome about the Sanford Visitors Guide Mobile App is that once you identify which parking lot is best for you for that day, the mobile app has a feature that will lead you to the parking lot through your Google Maps app by simply clicking on the address! What a great win for all of us! This way the venues can promote the lot closest to them to their guests for their events and we keep as many cars as possible away from the residential district where parking can become a challenge.
What do you think? Try the mobile app and send us your feedback. 🙂
To download the app see links below or search for 'Historic Downtown Sanford' in the Apple or Google Play stores.


LIST OF PARKING LOTS
* Best for large events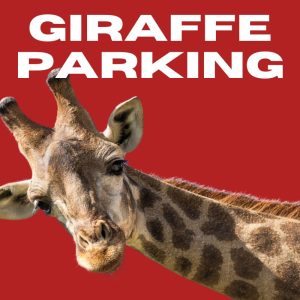 Giraffe Public Parking Lot (Courthouse) *
116 N Hood Ave.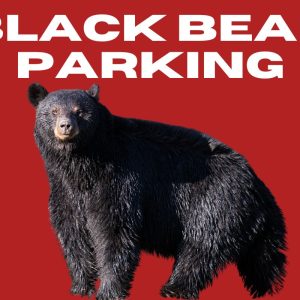 Black Bear Public Parking Lot (Civic Center) *
401 E Seminole Blvd.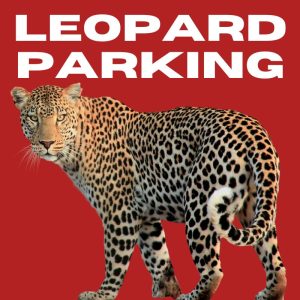 Leopard Public Parking Lot (Info Center) *
308 W 1st St.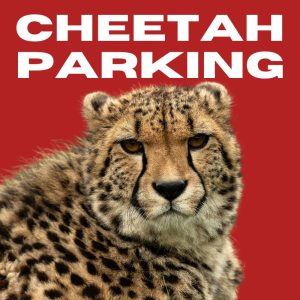 Cheetah Public Parking Lot (Monroe Hall) *
400 E 1st St.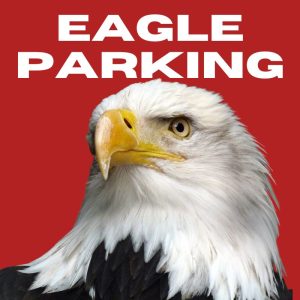 Eagle Public Parking Lot (City Hall – After Hours)
300 N Park Ave.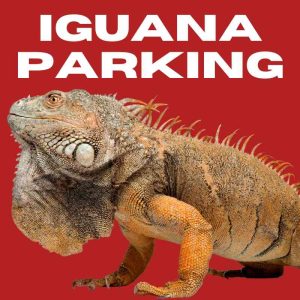 Iguana Public Parking Lot (Behind Zorba's)
150 E 2nd St.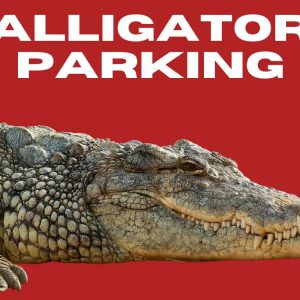 Alligator Public Parking Lot (Across Celery City Craft)
307 E 2nd St.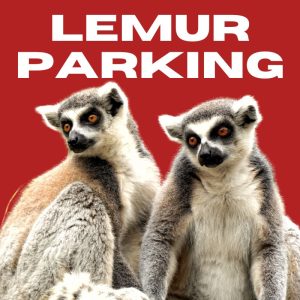 Lemur Public Parking Lot (Front of Christo's)
107 W 1st St.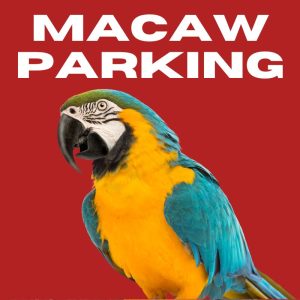 Macaw Public Parking Lot (Next to Foxtail)
215 Sanford Ave.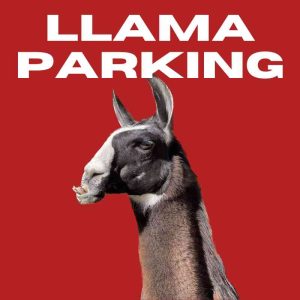 Llama Public Parking Lot (Front of Buster's)
300 S Sanford Ave.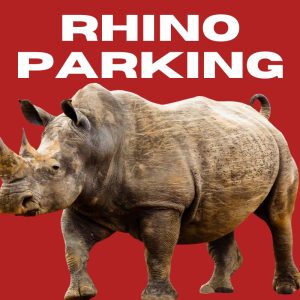 Rhino Public Parking Lot (Jaly – After Hours)
329 Sanford Ave.