In the heat of the Florida sun, Summer is the time to prioritize cool, life-giving foods and beverages. From antioxidant-rich Acai Bowls to refreshing matcha lattes, we've got you covered in this round-up of eight refreshing Historic Downtown Sanford eats and drinks!
P.B. Yay!! Acai Bowl | Raw Press Juice Co
A Sanfordite summer would not be complete without stopping by Raw Press Juice Co for one of their antioxidant powerhouse acai bowls! Their crowd favorite–the P.B.Yay!! Acai Bowl–is overflowing with strawberries, blueberries, cocoa nibs, and peanut butter with a gluten-free granola base. Beat the Riverwalk heat by grabbing one of their convenient grab-and-go bowls and sitting by the lake!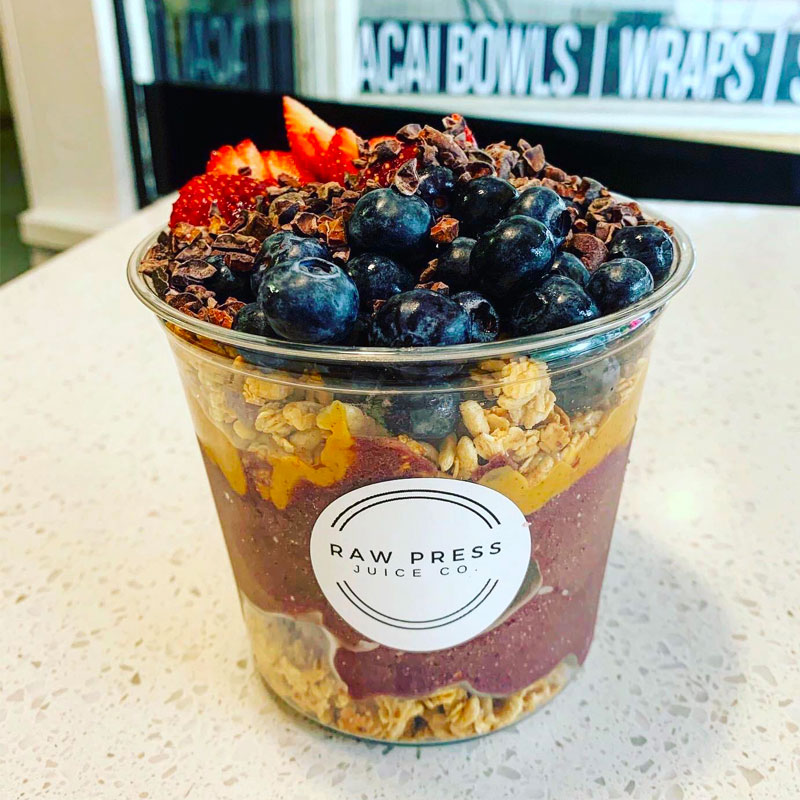 Dharma Chopped Salad | Dharma Southern Kitchen
Summer is a great time to experiment with incorporating more plant-based food into your diet. Nourish yourself with Dharma Southern Kitchen's signature chopped salad crafted with a baby kale, cabbage, and romaine salad base loaded with cucumber, charred corn, watermelon radishes, beet chow-chow, pretzel croutons, and Dharma's signature dressing! Want to bulk up your bowl? Add their critically acclaimed vegan Dharma Fried Chicken (D.F.C.) to complete the meal!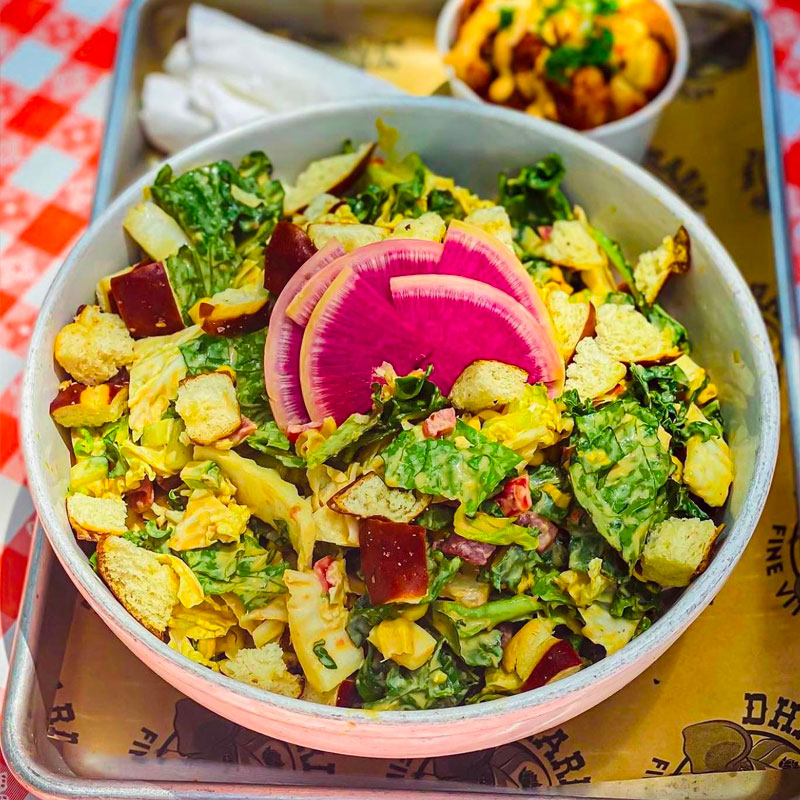 Stiegl Grapefruit Radler | Hollerbach's Willow Tree Cafe
Nothing screams 'Florida summer' like citrus, and for that reason, Hollerbach's Stiegl Grapefruit Radler makes our list of refreshing summer quenchers. This cooling Radler is a sparkling, crisp mixture of golden Austrian lager beer, grapefruit juice, and grapefruit soda with just 2% ABV. You can order this on tap and enjoy it on Hollerbach's biergarten rooftop terrace to watch the sunset while listening to joyous polka tunes.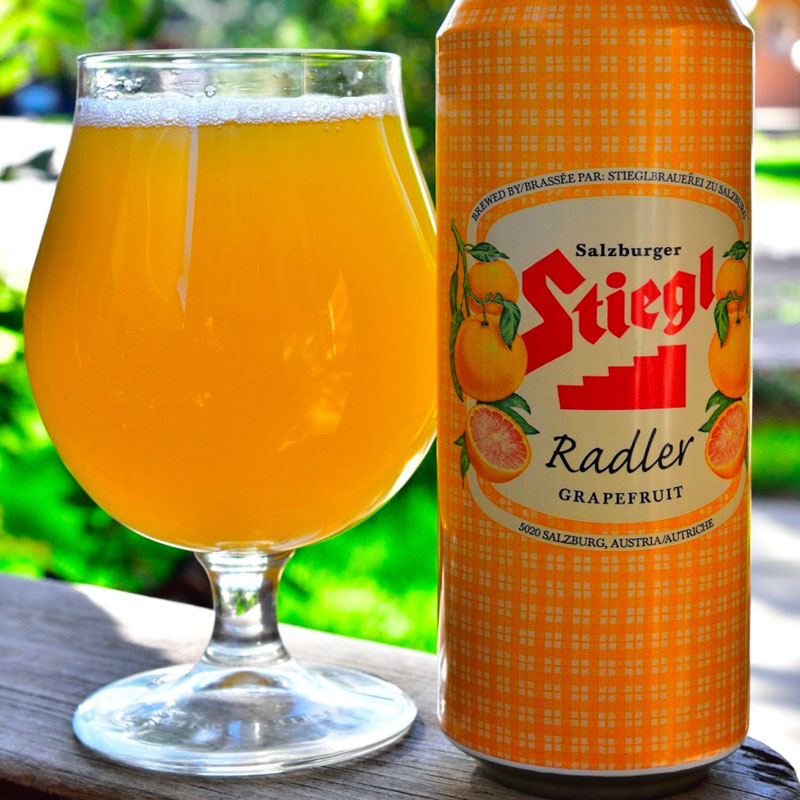 Soft Serve | The Greenery Creamery
There is no better time to 'scream for ice cream' than in the sweltering Florida summer months. Greenery Creamery–Orlando's First Artisinal Ice Cream Boutique–is famous for its craft dairy and non-dairy ice cream scoops, but did you know that their Henry's Depot location is also home to Historic Downtown Sanford's only dairy-free soft serve as well? Their coconut and organic soy soft serve base is made entirely from scratch and can be paired with an impressive list of unique toppings including basil, rose, and hibiscus crystals, vegan caramel sauce, toasted coconut, organic cocoa bins, crushed Oreos, and sprinkles. Order yours in a cone for a zero-waste treat!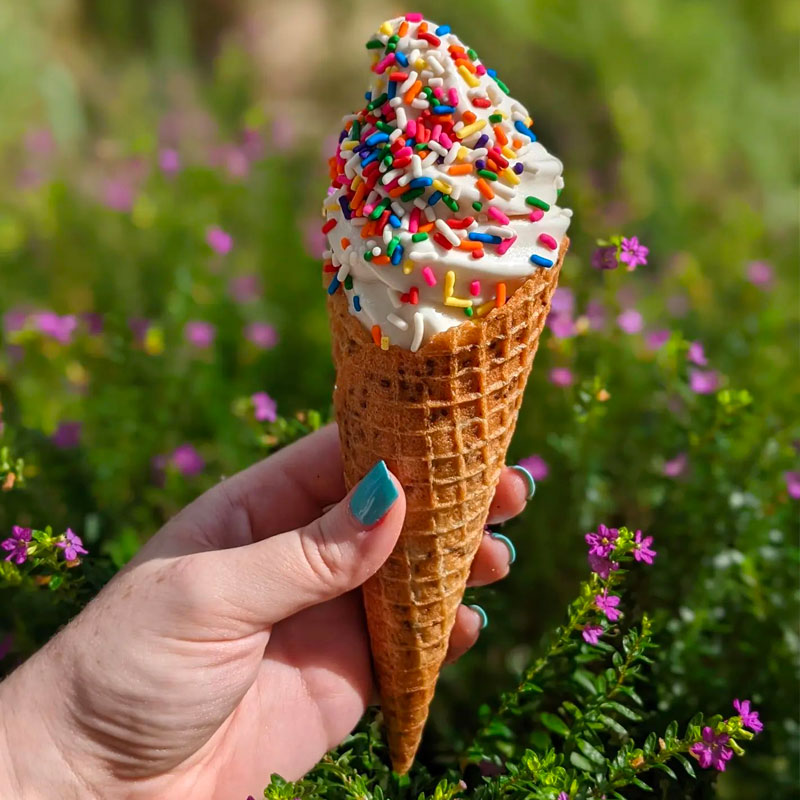 The Gatherer Sandwich | Dees Brothers Brewery
Dees Brothers Brewery is the spot for delicious sandwiches, salads, and sides–many of which can be prepared vegan! Their Sweden-inspired "Gatherer" sandwich is the perfect sweet and savory summer sandwich stacked with herbed garlic goat cheese, apple slices, spring mix, lingonberry sauce, their house-made Swedish cucumbers, rainbow carrots, tomatoes, and guacamole all between two pieces of soft potato chive bread. All sandwiches come with a side (such as their stellar vegan chili) and an extra serving of fresh Swedish cucumbers (using a generations-old traditional recipe). You can make the Gatherer vegan when you substitute the goat cheese for garlic hummus.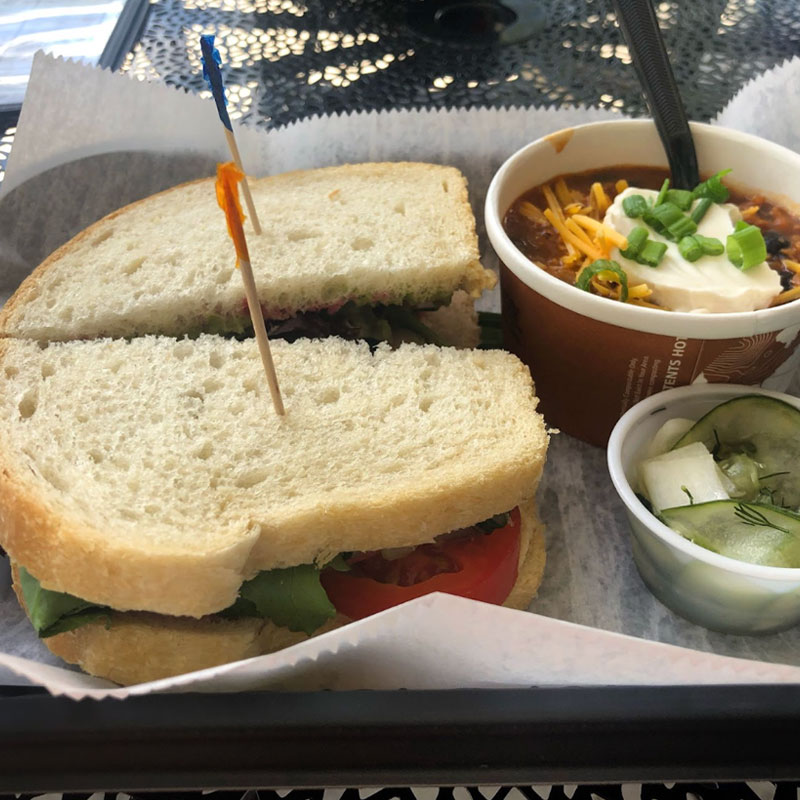 Matcha Oat Latte | Mahogany Craft Coffee
Most Americans rely on coffee for their daily caffeine fix, but did you know that you can also maximize the health benefits of your morning beverage by switching to green tea? Mahogany Craft Coffee's Matcha Oat Latte is loaded with antioxidants that can help deter inflammation, curb cancer growth, and promote heart health. Plus, with a lower caffeine content, green tea lattes are less likely to make you jittery or anxious which can help kickstart your long summer days with extra energy and focus.
Consider trying Mahogany's iced matcha next time you visit Henry's Depot to cool down and focus in.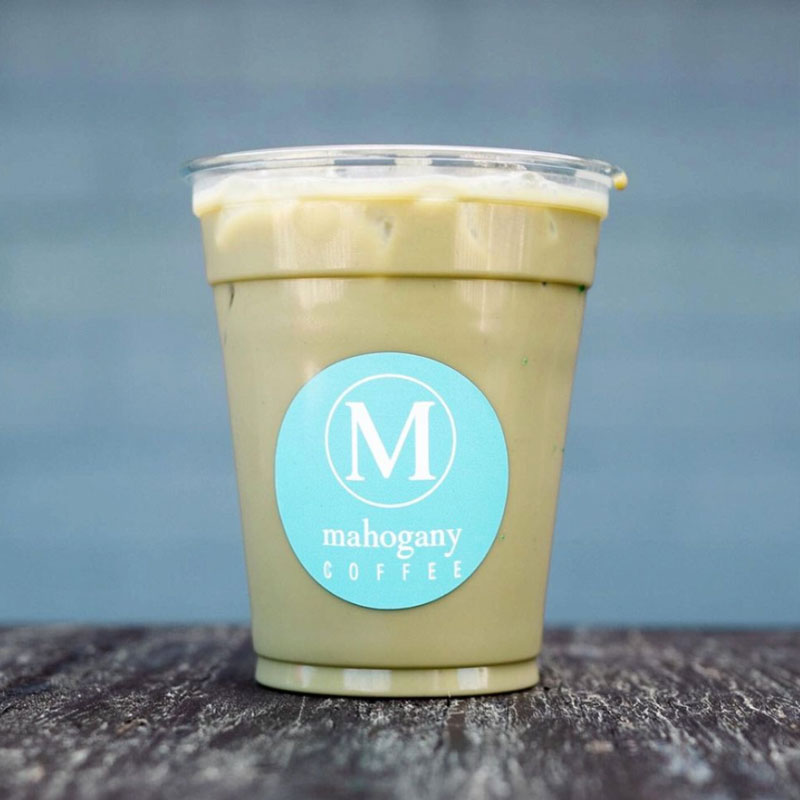 Cold Mezze | Zorba's Greek Restaurant
Hot Summer days are the best occasion for cold Greek mezze (aka small plates) on the terrace. From house-made roasted garlic spread (skordalia) to dolmathes (stuffed grape leaves with rice) to fresh baked pita–you cannot miss out on Zorba's delicious Greek offerings. Sit outside in the shade of towering 1st Street buildings to indulge in mezze as the Greeks do–enjoying the breeze and accompanied with those you love!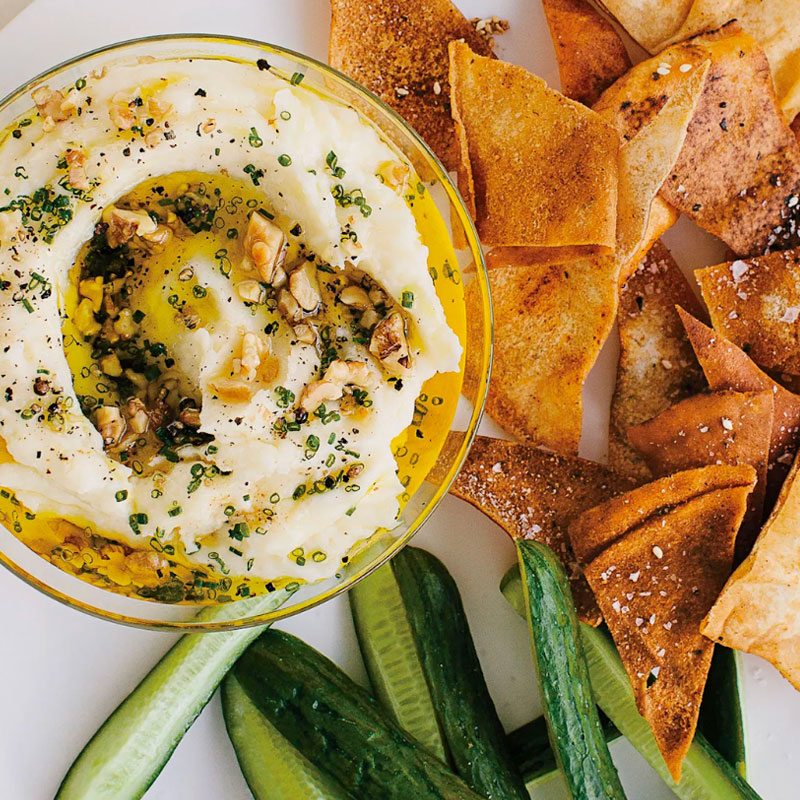 Lemon-Lime Seltzer | Deviant Wolfe Brewing
For those on the lookout for a light alcoholic beverage to help beat the heat, look no further than Deviant Wolfe's housemade Lemon-Lime Hard Seltzer. Deviant Wolfe is a locally, friend-owned business with a passion for great brews and sustainability. Their Lemon-Lime Hard Seltzer is refreshing and bright, a great casual drink for the extending summer nights. If this is a time of year you learn to re-appreciate nature through riverwalk strolls or sails on Lake Monroe, you'll be inspired by their reclaimed wood brewery furniture, which one of the owners even help craft himself!