The Old Jailhouse Restaurant was literally an old jailhouse converted into an amazing restaurant. The ambiance and decor is unlike any other in the Central Florida region and we highly recommend it for a momentous night out, date nights, special occasions or for delicious eats.
The building has so much history – In 1914, the recently created Seminole County (named for the native Seminole tribe who historically lived throughout the area) acquired the building and converted it for use as a jail. The Seminole County Jail functioned at the location until 1959.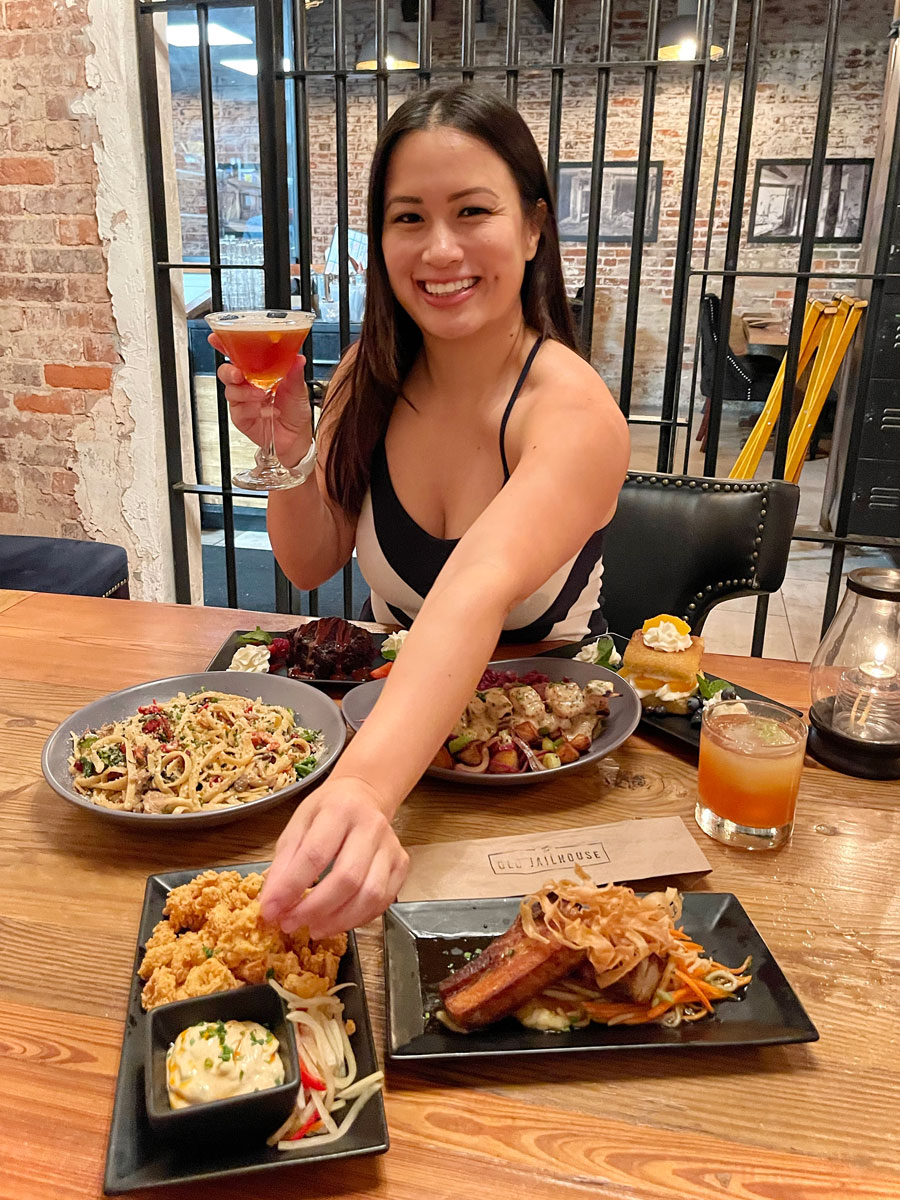 The Old Jailhouse Kitchen & Spirits offers ever-changing seasonal menus prepared with local ingredients to create Florida-Fusion inspired cuisine. They also offer thoughtfully crafted artisanal cocktails, an extensive list of fine spirts, wine & craft beer.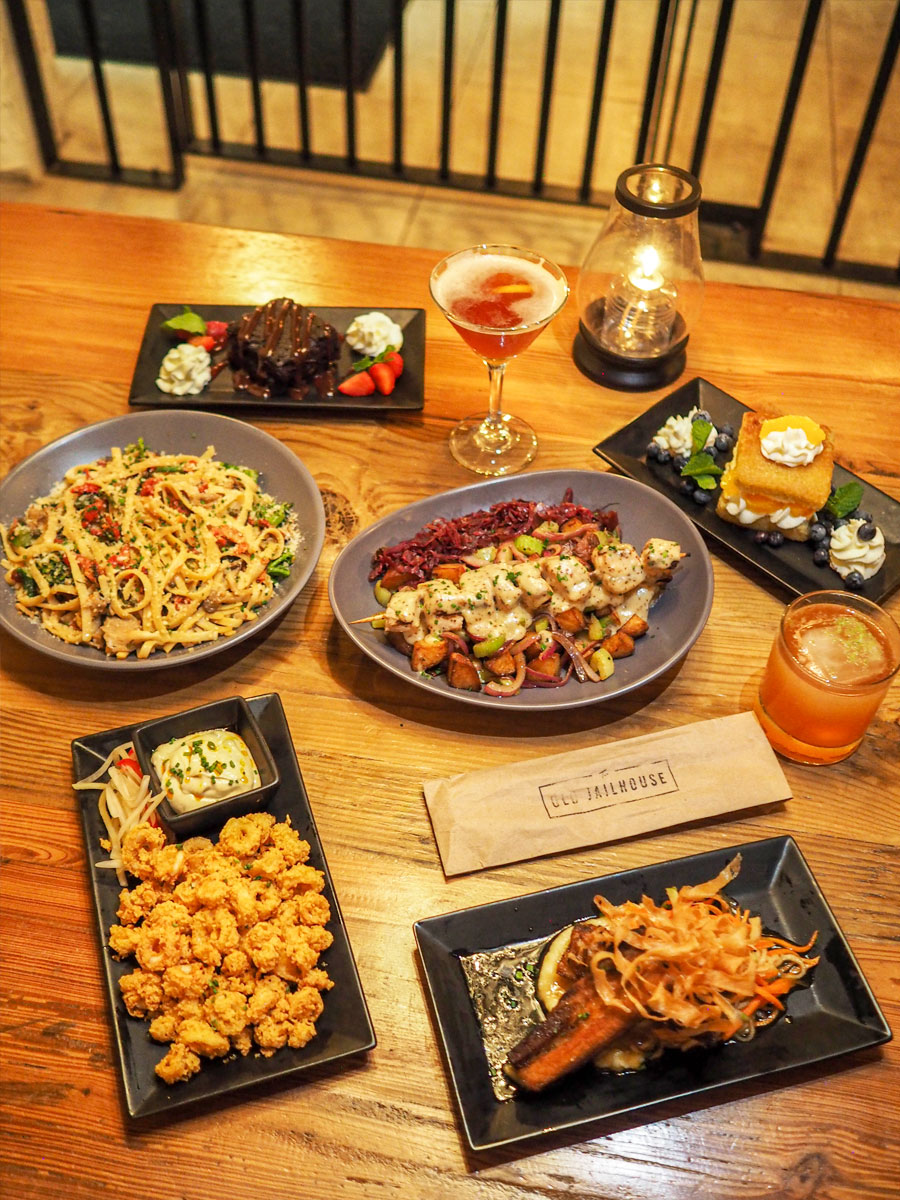 Here are some popular menu items at The Old Jailhouse Kitchen & Spirits:
Pork Belly – Cured And Braised Pork Belly, Apple & Parsnip Puree, Daikon Radish Salad, Fried Parsnips, Bourbon Gastrique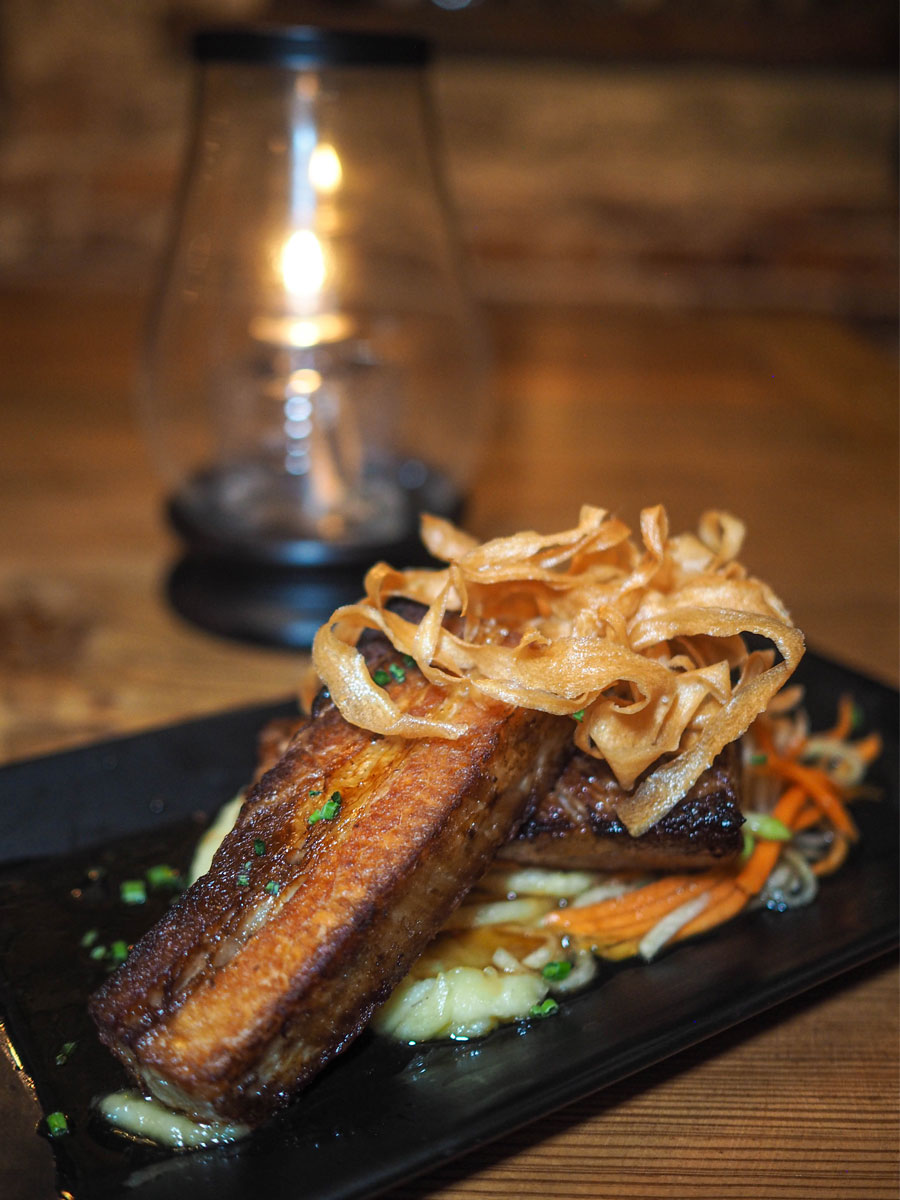 Tenta-cool! – Fried Calamari & Spiced Remoulade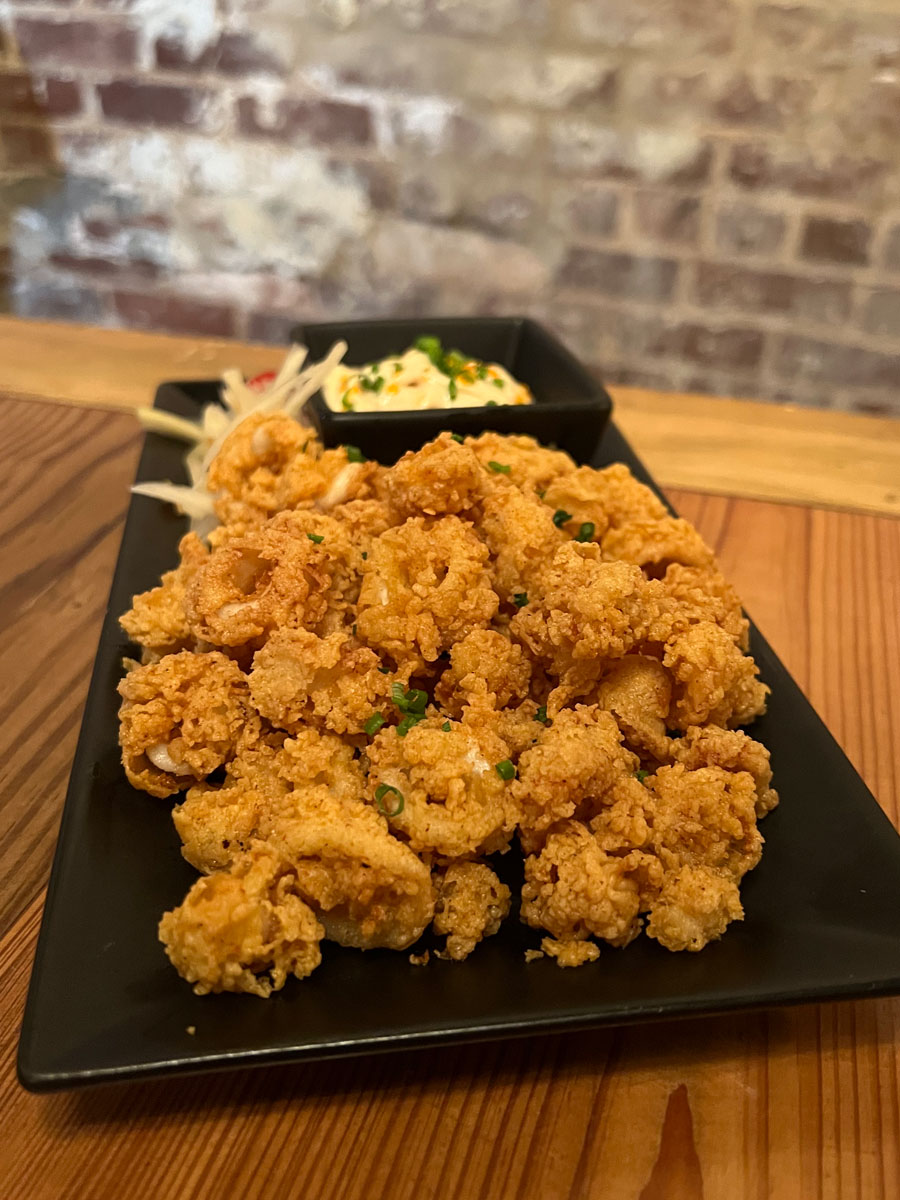 Tender Is The Loin – Apple Cider Vinegar Brined Pork Tenderloin Skewer, Red Bliss Potatoes Hash, Braised Red Cabbage, & Mustard Cream Sauce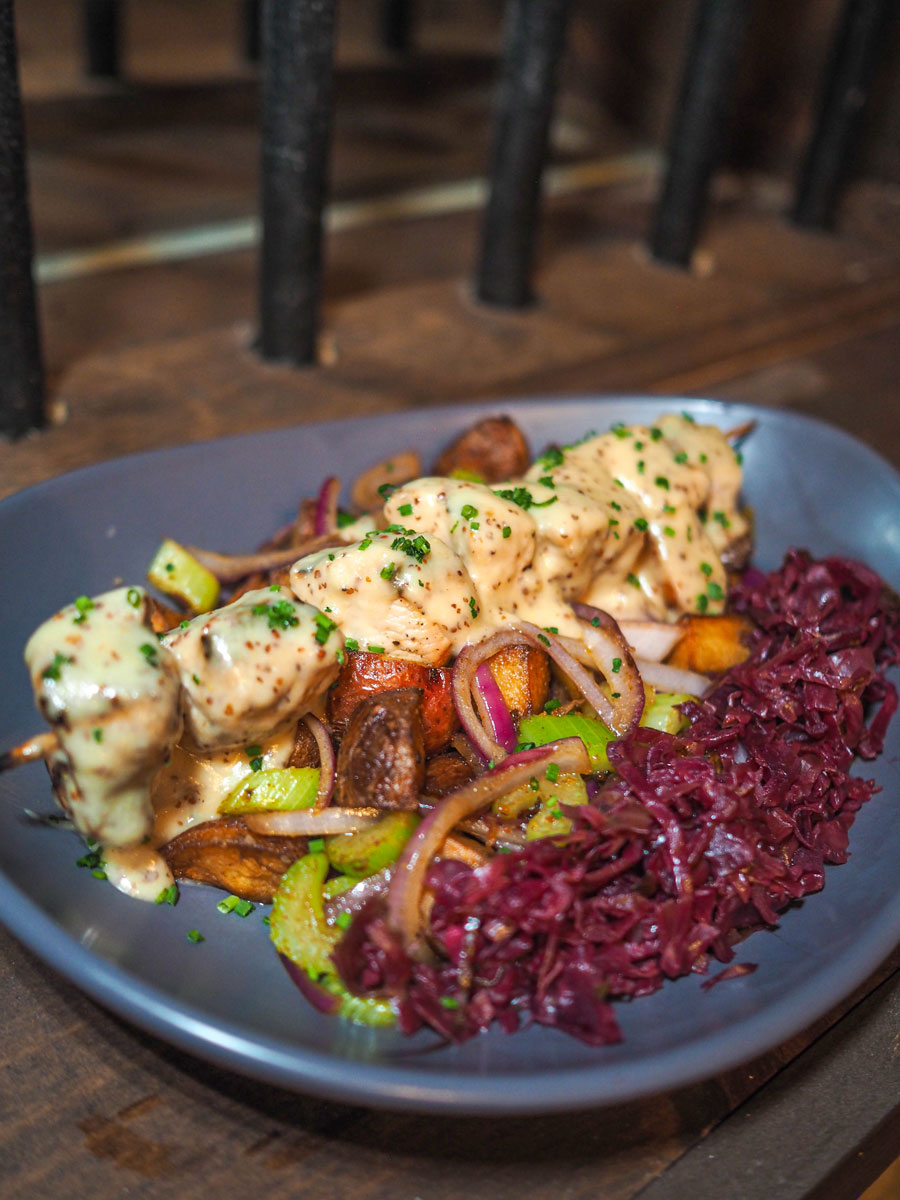 Fettucin-me! – Fettucine Pasta, Roasted Mushrooms, Broccolini, Sundried Tomato Chutney, Parmesan, Seasame Oil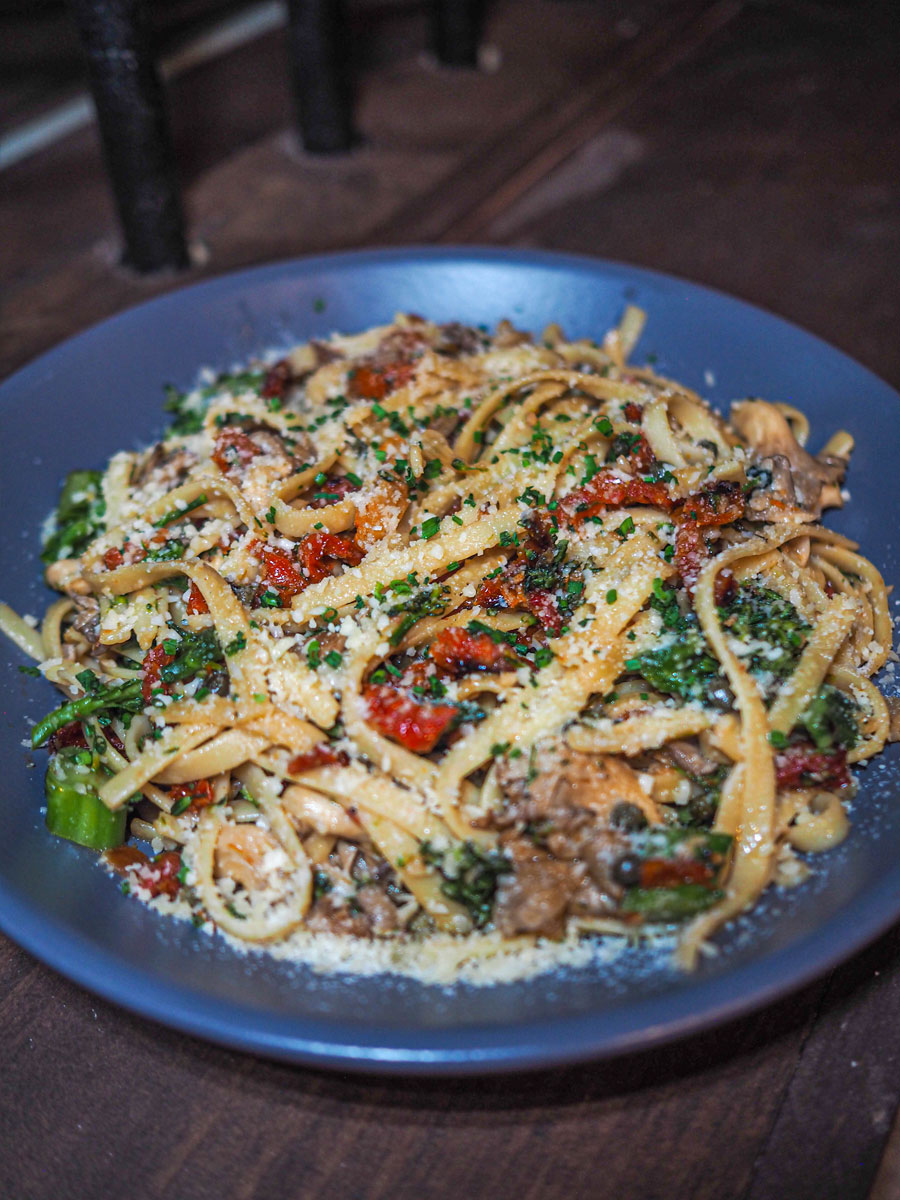 Choco-holic – Rich Chocolate Cake On Fruit Coulis, Mascarpone Whip, Fresh Fruit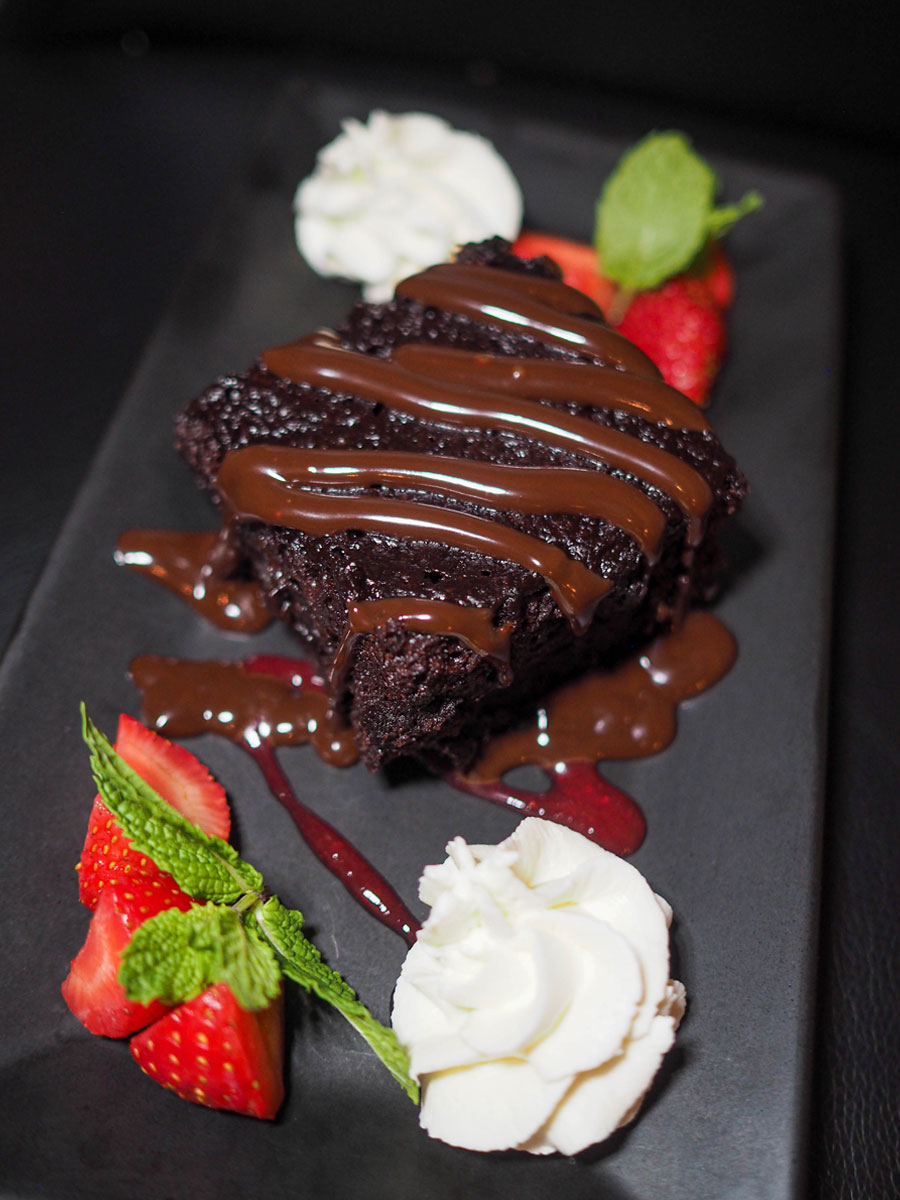 Give 'em The Slip! – Olive Oil Cake, Mascarpone Whip, Orange Liqueur, Fresh Fruit & Vanilla Sauce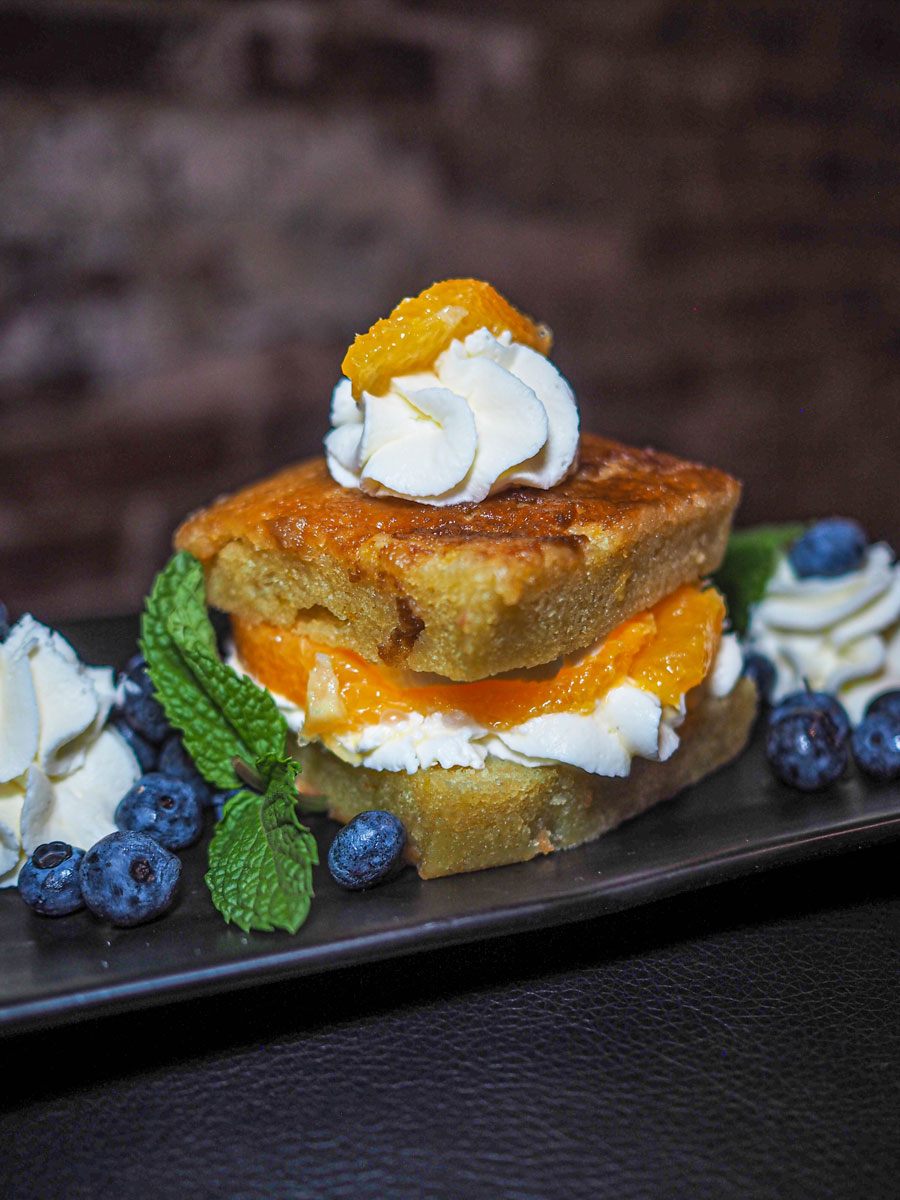 CRAFT COCKTAILS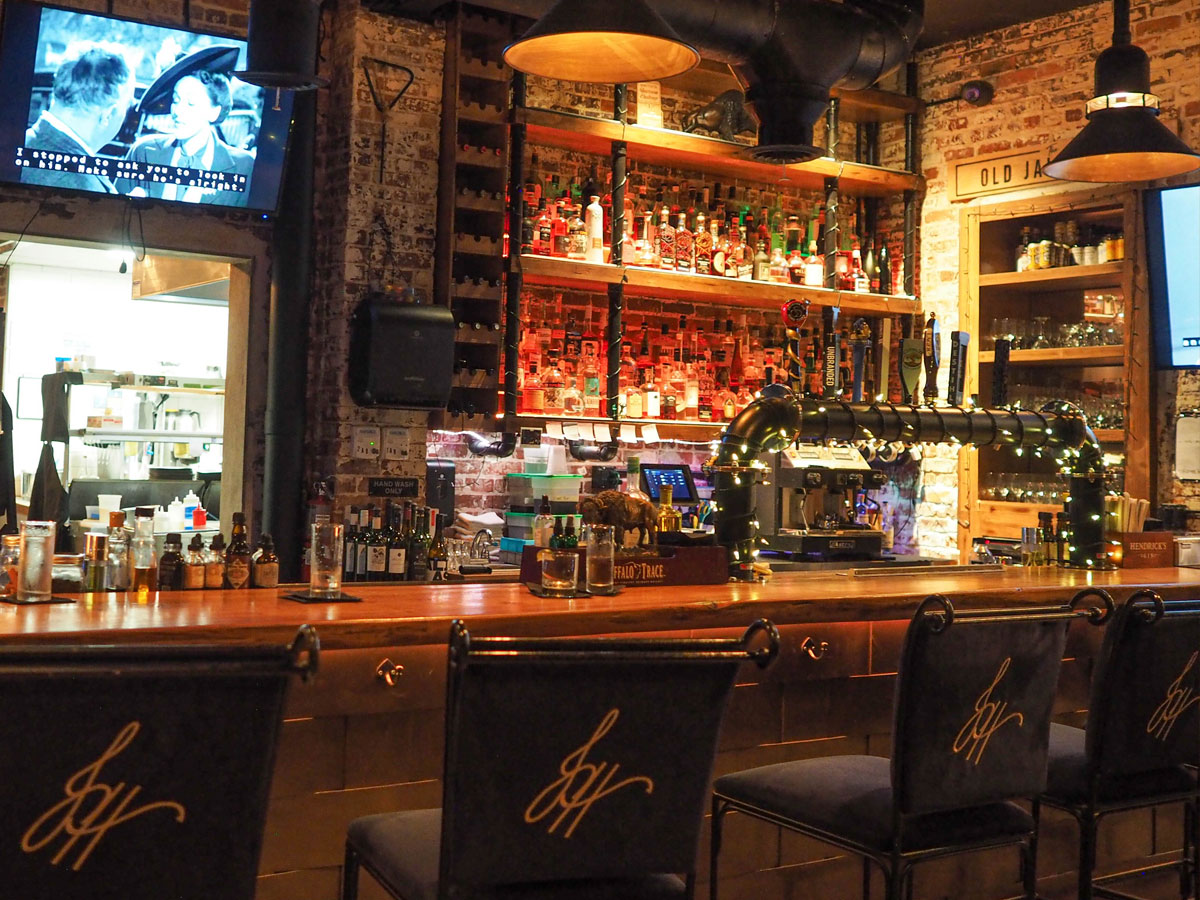 Witch Trials Craft Cocktail – New Amsterdam Gin, lime juice, Cardamaro, Cherry Heering, Peychaud's Bitters, House Serrano Chile & Fennel Seed Syrup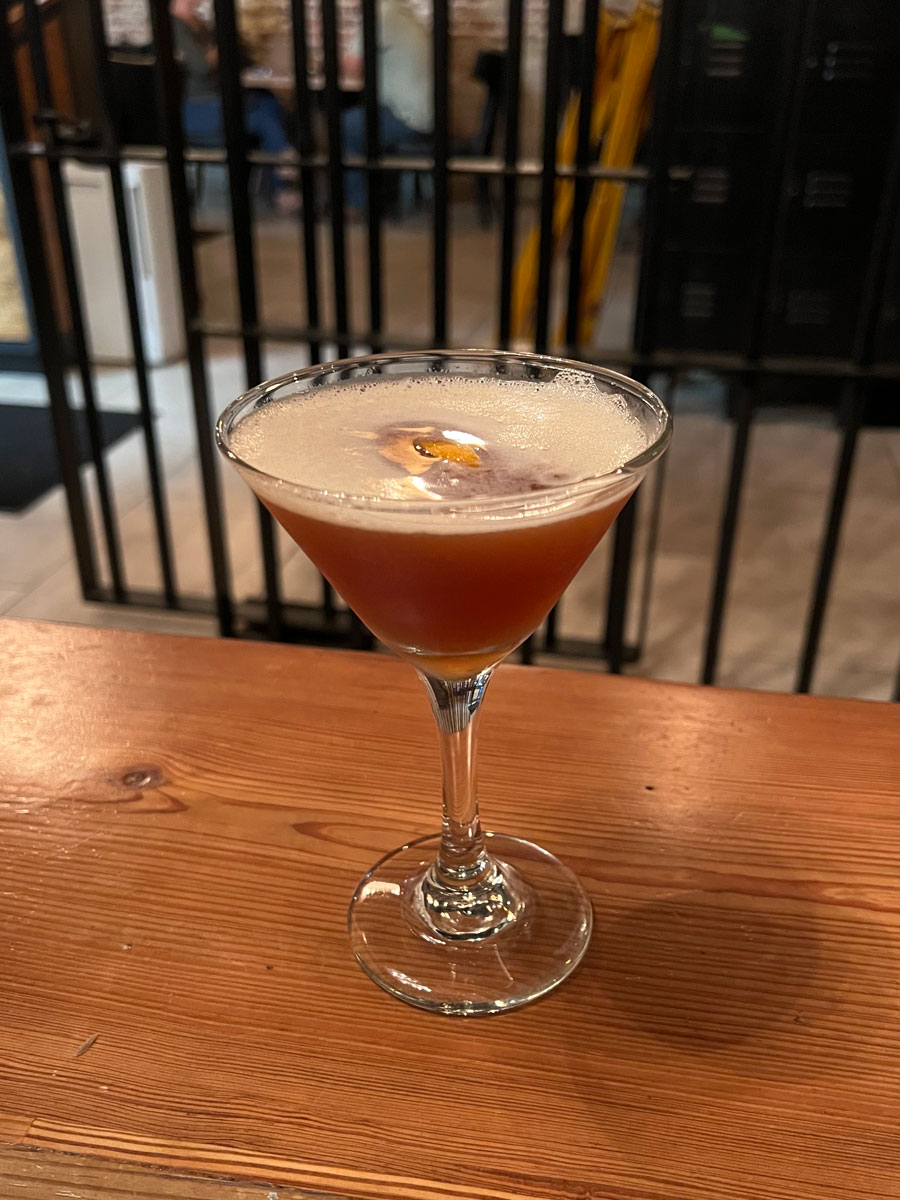 Brake Fluid Craft Cocktail – Saffron Infused New Amsterdam Gin, Giffard Peche de Vigne, Rinomato Aperitivo, Lemon Juice, Angostura bitters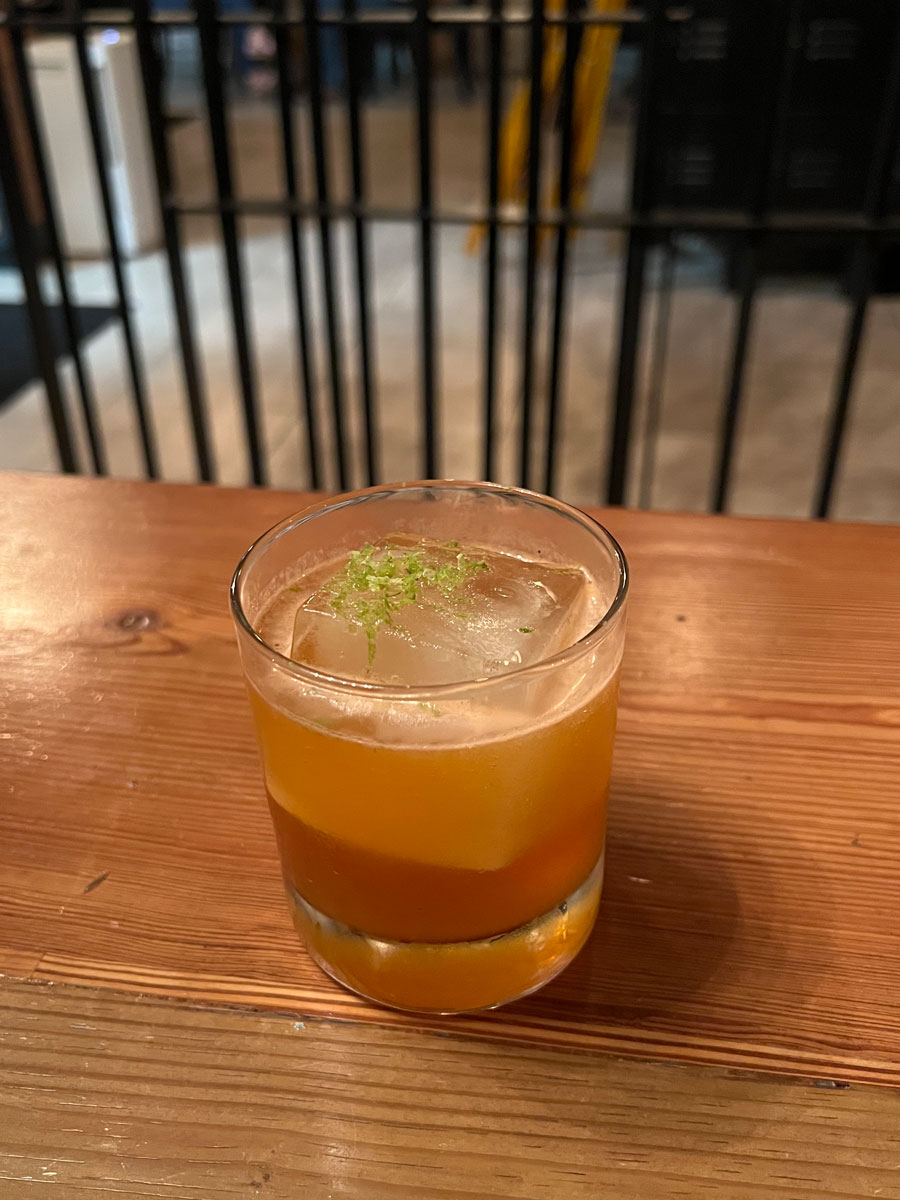 Dine behind bars in a polished, casual, historically inspired atmosphere with good food and fun at The Old Jailhouse Kitchen & Spirits.
The Old Jailhouse Kitchen & Spirits
113 S Palmetto Ave.
Sanford, FL 32771
407-548-6964
theoldjailhousesanford.com