Art openings, food trucks and book signings abound to make for this month's coolest night out!
Peep our list below to see what's in store this Saturday (1/19) from 6-9pm. 
Jeanine Taylor Folk Art – 
Jeanine Taylor Folk Art presents All Smalls, a new collection of art straight from the heart of Theresa Disney. As a self-proclaimed "visual storyteller," Disney gives voice to her imagination through any medium she can get her hands on. Being an artist is all she's ever known. Rising early and working until exhaustion sets in, she goes to bed thankful and wakes up grateful to be able to create. Complimentary snacks and beverages will be available at Saturday's opening reception from 6-9pm.
Historic Sanford Welcome Center –
Award winning author, Vanessa Blakeslee will be at the Historic Sanford Welcome Center promoting her latest book, Perfect Conditions. Blakeslee tells the story of characters who often struggle to find control in unrelenting circumstances. Meet the author and stroll the aisles of Sanford swag in the Welcome Center's historic building.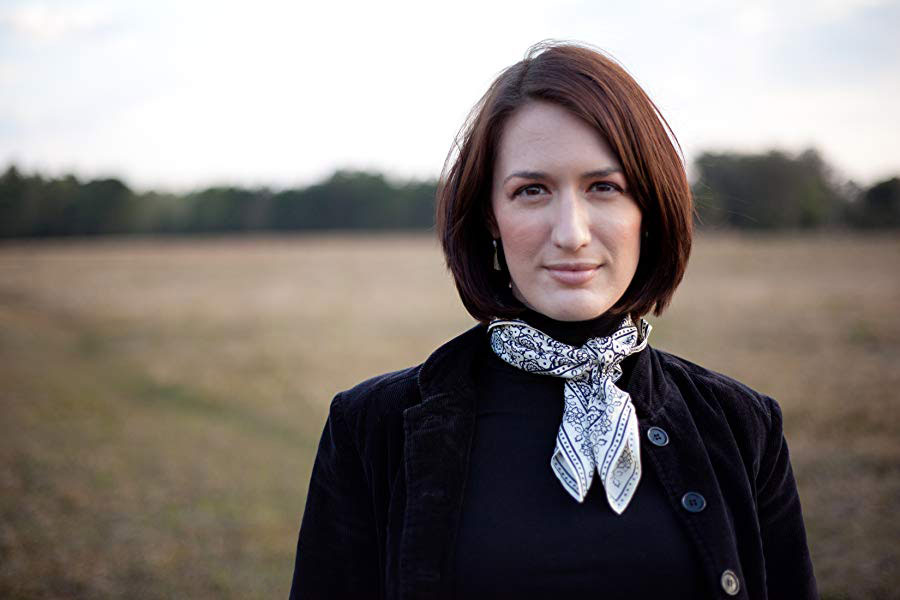 Gallery on First –
New York natives and Sanford transplants, Kevin and Debe Abbott are celebrating their tenure spot as featured artists for the month of January. This quirky duo draws inspiration from modernist masters to the likes of Larry Poons, Joan Mitchell and Gerhard Richter. Their vast breadth of work ranges from brutalist welded steel sculptures to fauvist interior scenes. Don't miss Debe's latest batch of handmade earrings!
The Albritton Gallery –
After decades of a thriving brick and mortar shop, The Albritton Gallery is taking the leap and going digital. The Albritton's will remain based in Sanford while making their works available for purchase online. In the meantime, stop by the gallery this Saturday to soak up their 50% off storewide sale while supplies last!
Sanford Food Truck Fiesta – 
Organized by the gang that keeps the beer flowing at Celery City Craft and the West End Trading Company, the Sanford Food Truck Fiesta continues to grow while offering a veritable bounty of Central Florida's top mobile eateries. With over 30 food trucks on site this Saturday, you're sure to find dinner… and a snack… And maybe dessert? Yes, dessert too.