Do you have a thirst for delicious craft beer? Historic Downtown Sanford's breweries and beer gardens—all located within a short walking distance of one another—will make any visitor happy (hoppy)!
Each space blends in perfectly with the city's eclectic vibe and contributes to the downtown's historic preservation efforts. And don't forget to bring your pup along! These stops are all pet-friendly.
Historic Downtown Sanford Craft Breweries
There's always something brewing
Deviant Wolfe Brewing is an award winning brewery with a passion for beer and adventure. Their creative suds will make you want to order a couple of flights to try their rotating lineup of refreshing sours, pale ales, and tasty mashups. Coffee Sourmanjaro started as a brewers favorite and quickly became a top seller. Ask for a taste of the sour blonde ale conditioned on their proprietary African coffee beans, toasted fresh coconut, and vanilla. Check out the fun board games with the kids as you enjoy a pint. Deviant Wolfe now brews hard seltzer flavored with all-natural additions of fruit, find the current flavor on tap and around Historic Downtown Sanford.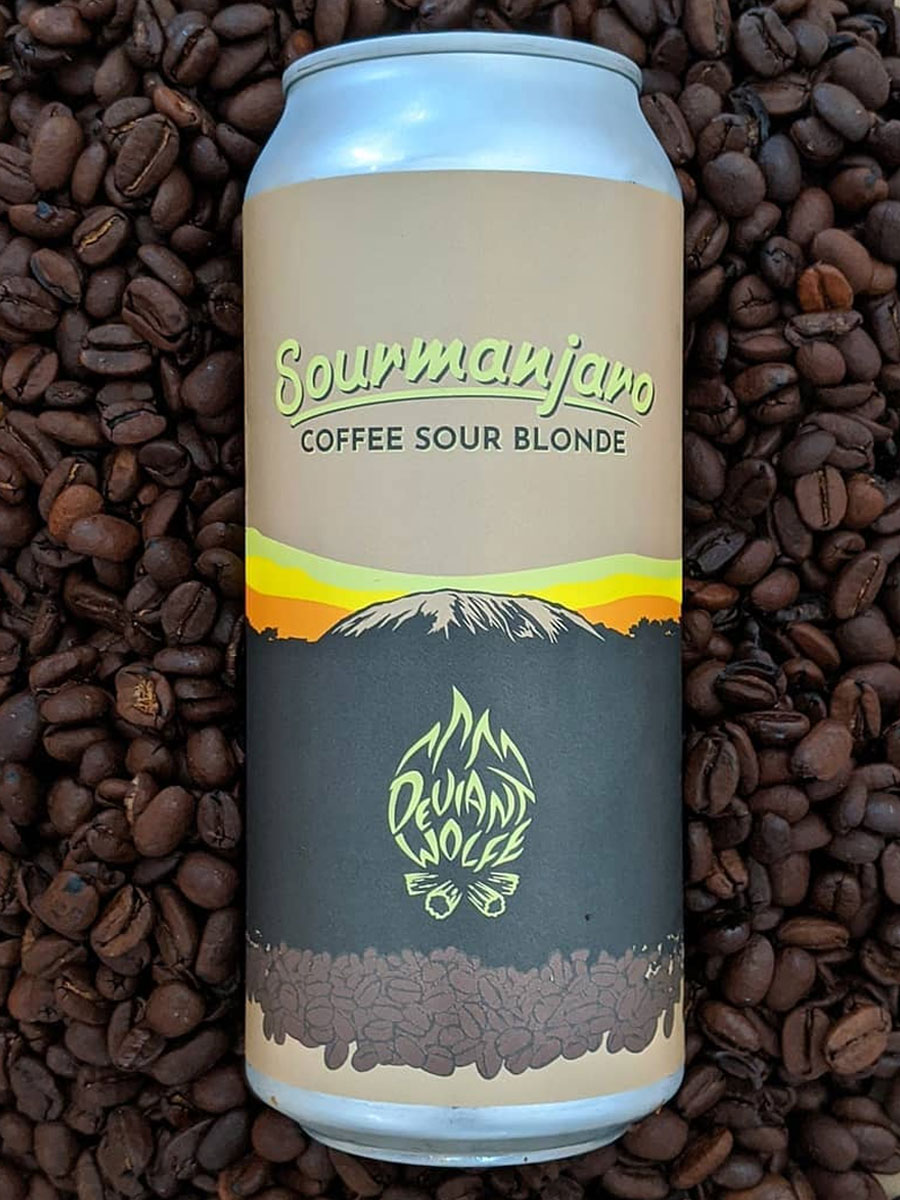 Wop's Hops Brewing is Sanford's first microbrewery. Owner Greg Piecora fell in love with brewing in 2008 and opened the brewery in 2014 to share his brews with the community. Located in the historic Stokes Fish Market building, visitors should go to admire the painted murals on the building and stay for a craft ale. Paradiso Coconut Ale, Roman Red IPA and Scotch Ale/Wee Heavy are crowd favorites. The Wop-Sicle signature giant meatball on a stick coated with a flavorful marinara sauce is a hearty snack. Pop in on Thursdays for the Wops Hops pasta night and beer pairing. for an extra special pasta feature!
Sanford Brewing Company is a lively brewhouse, taproom, and gastropub with a fantastic variety of SBC brews, meads, and sodas. The Blu Beary IPA, Farmhouse Ale – Saison, and Belgian Strong Golden Ale are local favorites. If you prefer dark beers, the Killa Vanilla Porter is a winner. A selection of pub/comfort food is also featured here to help you soak up the beverages you'll be having. Order a giant deep-fried SBC Pretzel sprinkled with Tajin spice and indulge dipping in the beer cheese dip and spicy mustard.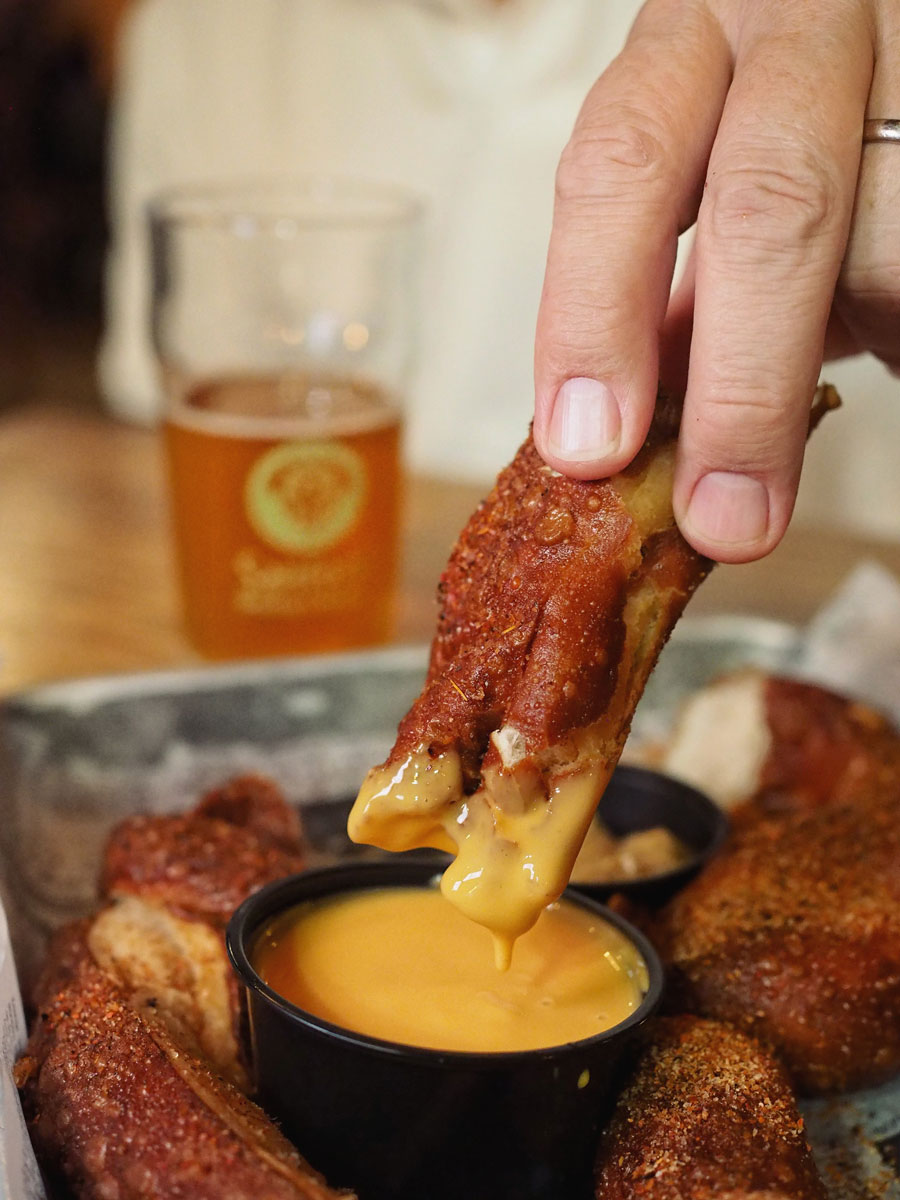 If you're feeling adventurous and have time to explore more of the Central Florida area, pick up the Central Florida Ale Trail map and quickly check off the many Sanford breweries on the list!
Beer Gardens Around Historic Downtown Sanford
Imbibing under the stars
Enjoy Belgian beer? Plan a visit to Buster's Bistro. Most of their Belgian beers are served in the original glasses from the brewer. Order some eats from their food menu highlighting European classics and new twists. A pint and hand cut, double fried Belgian frites is the pairing to beat at this fun pub!
Celery City Craft has over 50 craft beers on tap, many from Florida Craft Beer Breweries. Settle in under the stars and twinkling lights in the outdoor patio or at the 34ft bar with a pint from local Wops Hops, Bowigens, Crooked Can, and 3 Daughters or explore any of the tasty seasonal craft beers. Plan to order a selection of award-winning sushi and inspired street food by Sushi & Seoul! There's usually something going on at Celery City Craft here every night of the week, from BINGO to ping-pong to live music. And keep an eye out for tap takeovers where you can take a glass home from the featured brewery!
Tuffy's Bottle Shop and Lounge is serving up local and regional craft beers, wine, and spirits. Fun Fact, Tuffy's is a small-batch cidery! Also, get your Tiki vibe on with a craft cocktail from Suffering Bastard, located within Tuffy's. Take your drink outside and relax in the camper or pontoon boat.
Historic Downtown Sanford Pubs & Restaurants For Beer Lovers
Great craft beers are no more than a step away in Historic Downtown Sanford. You can expect to find rotating taps, local craft beers and inventive selections from around the world.
If an Irish pub style experience is more up your alley, check out The Sullivan, a Public House for a wide selection of Irish beers and live Irish folk music on weekends. Go early and grab "the snug." Enjoy a perfectly poured pint of Guinness, Guinness Blonde or Smithwick's paired with traditional fare including Scotch Eggs, Shephards Pie, and Bangers and Mash.
Want to experience a traditional biergarten without traveling all the way to Munich? Each Fall, Hollerbach's Willow Tree Cafe hosts their own Sanford Oktoberfest! The multi-day event bubbles over with German and craft beer, giant pretzels, and live music. Hollerbach's new rooftop biergarten offers an option for open air casual fun.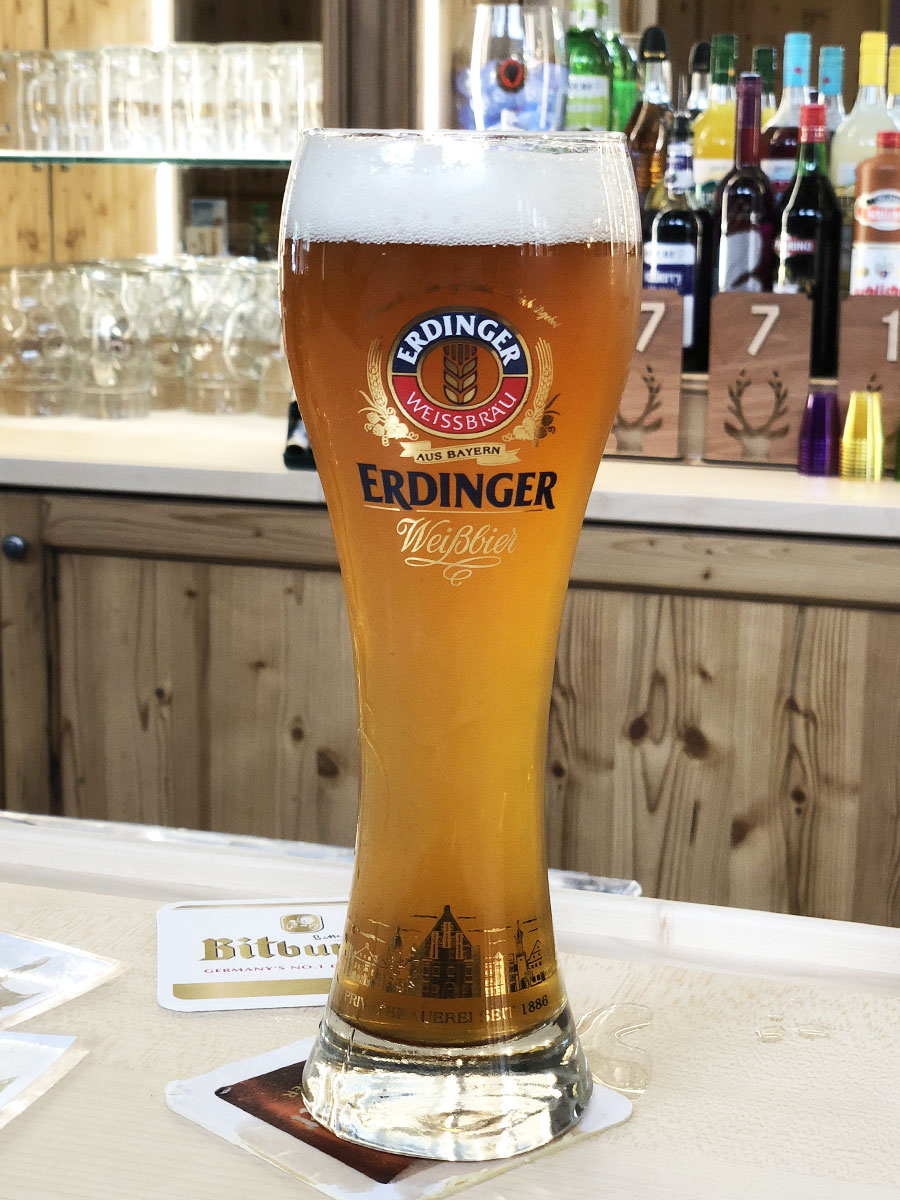 At Luisa's Cellar, wine may take center stage for owner / sommelier Yellymary "Mary" Montalvo but husband Sascha Weyer is a self-professed "beer dude" passionate about craft beer. He takes great pride in maintaining a giant cooler fully stocked with artisan bottled beers.
The Basin at Henry's Depot has a variety of craft beers on tap – including local brews from Sweetwater, Central 28, and Orlando Brewing Company.
The Breezeway Restaurant & Bar offers a rotating selection of canned and bottled craft beers to sip while dining on the open air patio or listening to live music. Find a seasonal selection local craft beer from Central 28, Cigar City Brewing and more.
Throwbacks Retro Bar pairs their retro vibes with craft cans on special every day. This is the place to go for late night fun, live sports, arcade games, and board games.
Bonus: Learn to Brew Beer in Historic Downtown Sanford
Home is where the beer is
If sampling all of the fermented beverages in Sanford inspires you to begin your own at-home brewing journey, be sure to stop by the Sanford Homebrew Shop for the right knowledge, equipment, and ingredients. Learn to make wine, cheese, and other fermented products too. Who knows, perhaps you'll be opening your own brewery or cidery in Downtown Sanford soon!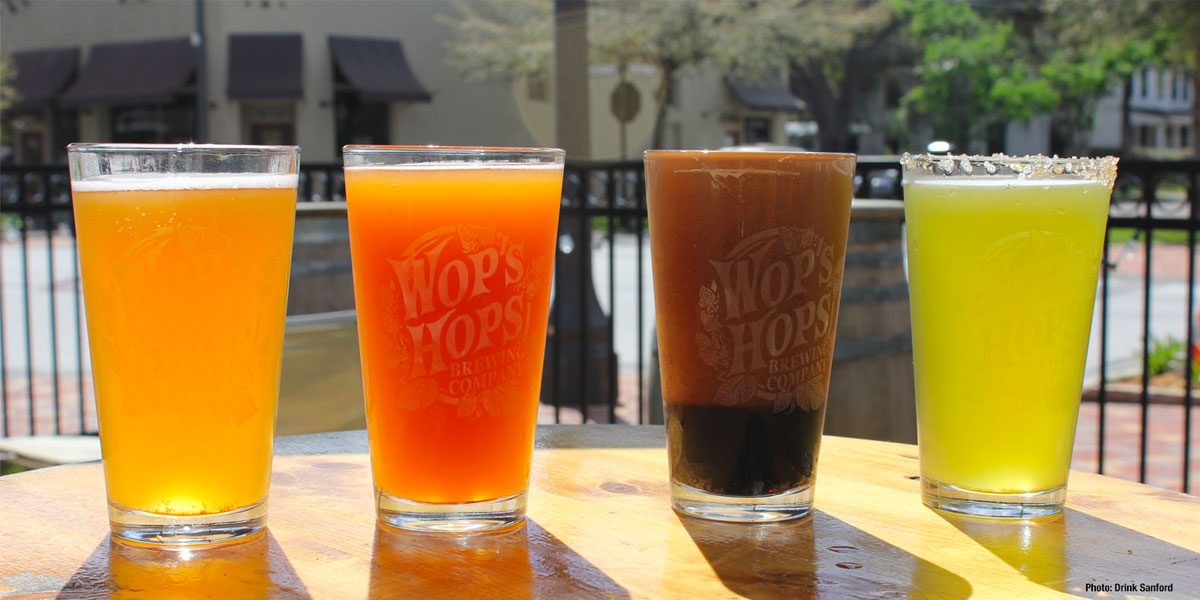 Sanford's exploding craft beer scene allows visitors to spend an entire weekend downtown, never hitting the same place twice. Organize a pub crawl with friends, enhance your beer palate, and make new friends in our friendly town on the waterfront.
Take home your favorite Sanford craft beers to relive your great memories by purchasing 6 packs, crowlers, or filling a growler from one the many craft beer taps around Historic Downtown Sanford!
Contributions by Christina Grace Beverly of @DrinkSanford, Lisa Wilk of @TasteCookSip and Christina Thomas of @GoEpicurista