Love Your Shorts Film Festival's mid-year bonus, the Summer Rewind, will be presented Friday, August 25th, at the Ritz Theater featuring some of the most talked about films from February's 13th annual festival.
The 11 shorts (below) represent all of the festival's categories: Comedy, Drama, Animation, Documentary, Sci-Fi/Horror, International, Florida Flavor, and E for Everyone.
The films will start at 7 p.m. at the historic 1923 theater, 201 S. Magnolia Ave. Two of the films are from Central Florida, two are foreign, and the rest are from filmmakers around the United States.
"For years, the word of mouth about Love Your Shorts from other filmmakers has been amazing. I finally attended for the first time and they were right," said filmmaker Mark Datuin of Toronto, who attended the festival in February. "Beautiful screening venue with a nicely curated blocks of films."
Tickets for the Summer Rewind are $10 and can be ordered at LoveYourShorts.com or purchased at the door.
The Summer Rewind is a project of the Love Your Shorts Film Festival, a 501(c)(3) nonprofit organization based in Sanford.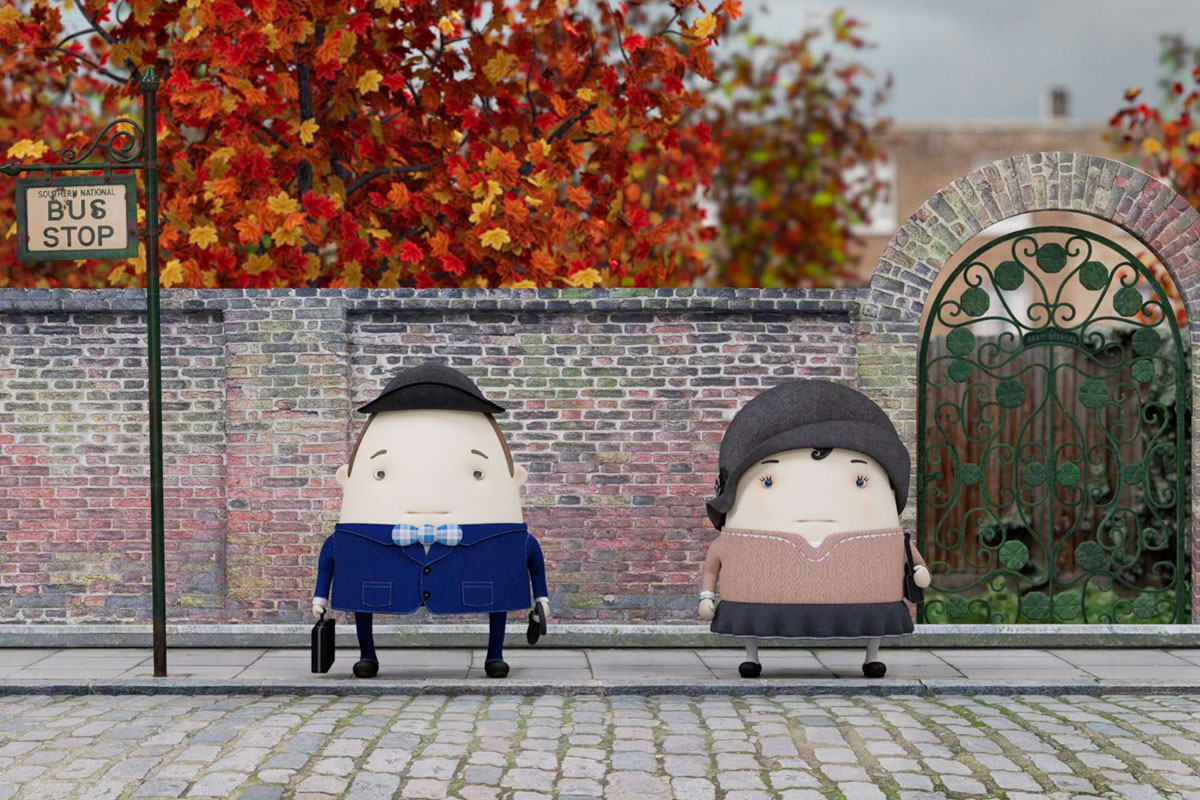 ---
The 2023 Summer Rewind lineup:
Uprooted
Andzej Gavriss, Ukraine, 2:40
A group of Ukrainian refugees who escaped war in their country send a message of support to others who have been displaced.
There are Good People Everywhere
Noah Camenker, Orlando, 7:28
Jordan Camenker, the filmmaker's father, recounts a harrowing tale while in Pakistan.
A Murder Most Trivial
Derek Ziegler, David Hosmer, United States, 8:00
An afternoon with old friends and new acquaintances. What could go wrong?
Pete
Bret Parker, San Francisco, 6:20
A film based on a true story about gender identity, Little League baseball, the people who inspire change by trying to be themselves, and the superheros who allow that change to happen.
Meet Cute
Shawn Patrick Tilling, Canada, 2:43
A fateful day between two people waiting for the bus.
Favorite Daughter
Dana Caitlin Reilly, Austin, Texas, 18:40
A philosophical slice of life during COVID.
Baby
Matt Mitchell, Winnetka, Calif., 5:05
When a man complains about a baby at the next table, he doesn't know what he's getting into…
Burial Site
Taylor Anstin San Miguel, Philadelphia, 9:12
On his way to a friend's birthday party, Arthur is held at gunpoint to become an accomplice to something horrible.
PARTNR
Kaylin Dizer Allshouse, United States, 12:10
When her seemingly perfect bionic boyfriend proposes, Jackie finally feels like she'll have a happy-ever-after lifetime.
Consider the Sparrow
Eliza Foss, New York, 25:00
Differences in faith can be hard enough in a marriage, yet Tom and Lisa have made it work for 20 years. But what is a politician to do when it comes to telling a lie about God?
Cicada
Freddie Jarrett, Orlando, 9:05 (Horror)
A young couple goes on a secluded romantic getaway to a cottage that has glowing reviews and ratings online.