Cocktails You Must Try In Sanford
Cocktail Crawls is what Sanfording is all about! Thankfully fantastic bars can be found within walking distance all around Historic Downtown Sanford.
Ready to quench your thirst for craft cocktails?
You'll find limited edition spirits, house-made syrups, and mixers for elevated flavors. And you don't want to miss tasty libations featuring Sanford's own craft distillery Loggerhead Distillery. Their Sweet Tea vodka, Blonde rum, and Watermelon moonshine are local bartender favorites.
Love good bourbon or want to sip a cocktail while listening to live music? Choose a few of these Historic Downtown Sanford bars for a fun day or night in Sanford and create your own craft cocktail crawl!
The Basin in Henry's Depot
Step inside Henry's Depot, Sanford's 140-year-old train depot building on First Street and head towards the back to experience The Basin bar. Grab a seat on a comfy couch or head outdoors to the patio. Sip on The Mermaid Tale cocktail made of house-infused green tea vodka, lavender, and lemonade garnished with fresh mint. The refreshing cocktail is delicately flavored with house-made lavender syrup and lavender bitters.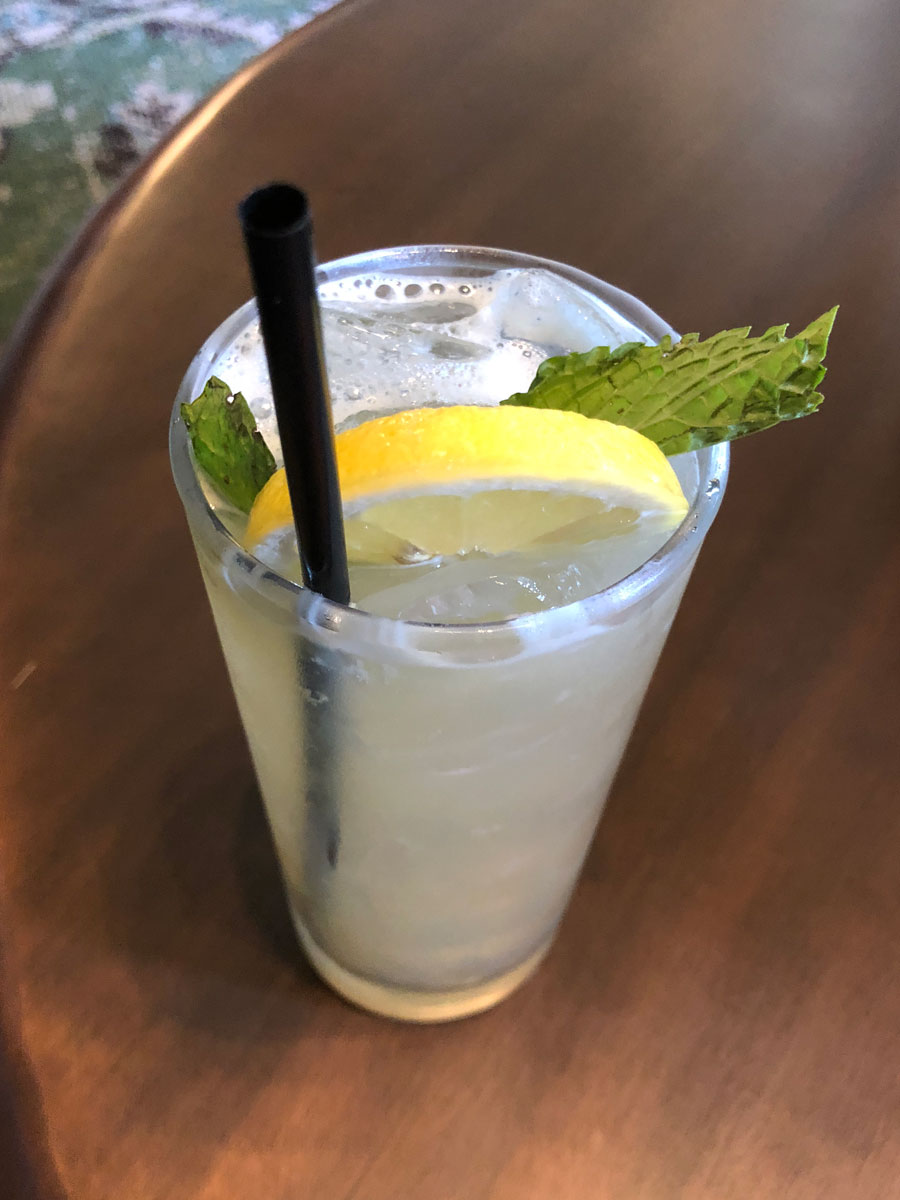 The District
The District Eatery, Tap & Barrel on Second Street mixes up a nicely balanced cocktail made with house-made syrups and a few cheffed up ingredients, be sure to ask your friendly bartender about the current seasonal craft cocktail options! An Old Fashioned cocktail is always on our list, try one made with Heaven's Door Whiskey the award-winning, handcrafted American whiskey developed in partnership with Bob Dylan or one of the many craft bourbons stocked in the well-appointed bar.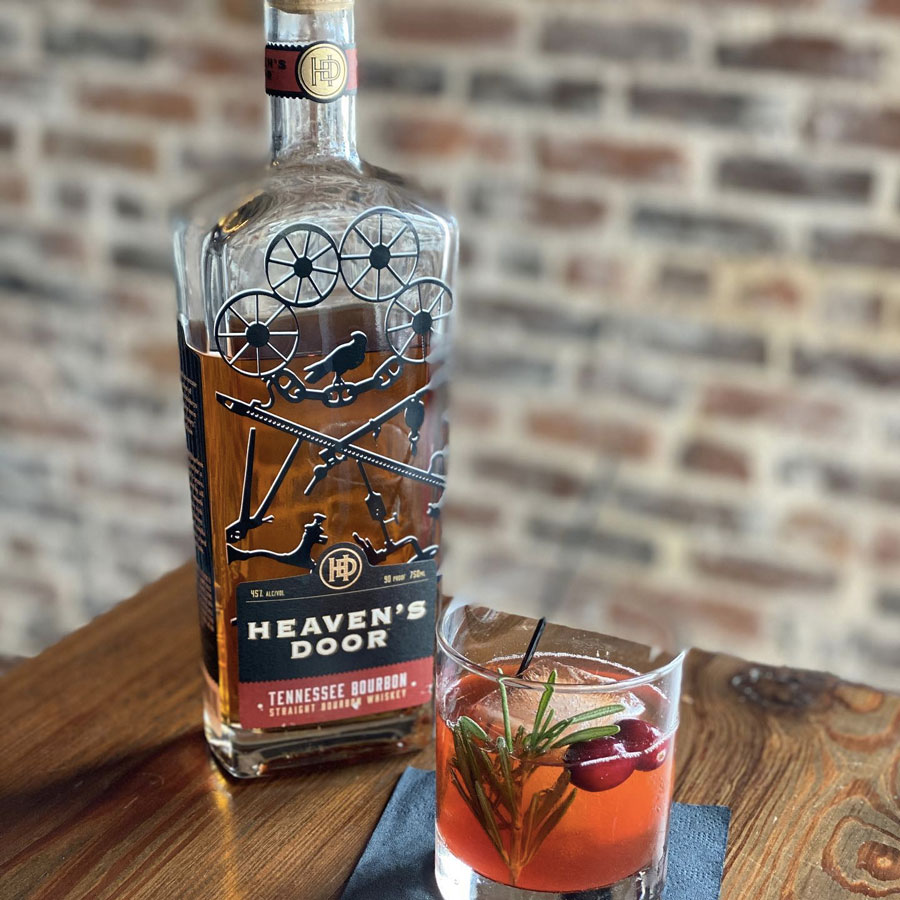 Executive Cigar Lounge
A smooth cocktail paired with a fine cigar is why a stop in the Executive Cigar Lounge on Sanford's Riverwalk is a must for cigar fans. Order an Old Fashioned made with the Chairman's Select bourbon crafted by Garrison Brothers exclusively for Executive Cigar Lounge. Take in the beautiful view of Lake Monroe and relax in the elegant modern setting. Live entertainment and "Sunsets and Cigars" events take place weekly.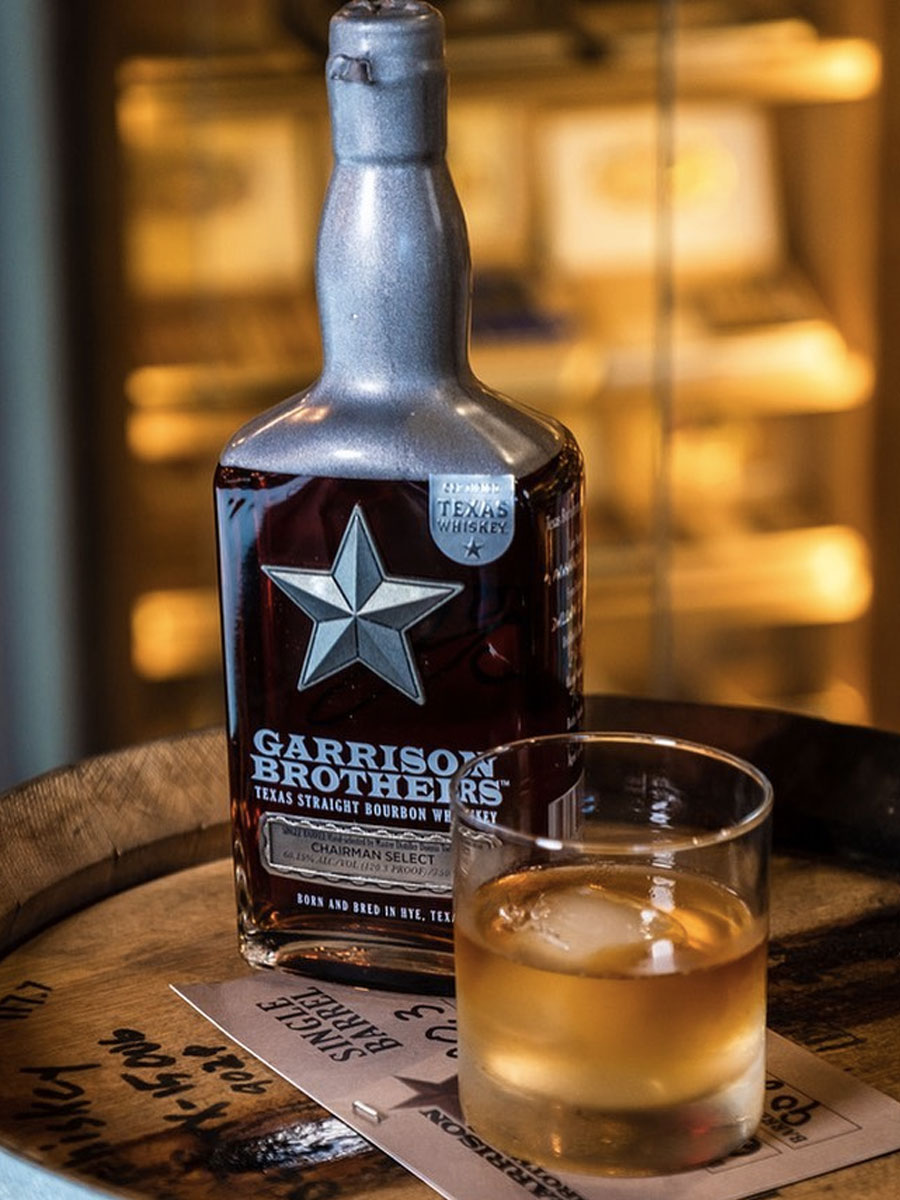 Suffering Bastard
Tucked inside Tuffy's Bottleshop on Myrtle Avenue, you'll find Suffering Bastard, a hidden tiki bar where the rum flows all night. In fact, you'll find a rum list with over 80 selections from around the world. Get your hands on the Rum Barrel served in their version of the barrel, a merger of Mai Kais iconic barrel merged with Trader Vic's. Keeping in line with tiki tradition, the recipe is a secret but fashioned after Don The Beachcombers original from the 1940s including a potent blend of three rums, exotic juices, bitters, honey and other house secrets. You can also go for a true classic Mai Tai, made using the original 1944 Trader Vic's recipe! The glasses are all available for purchase as a souvenir too.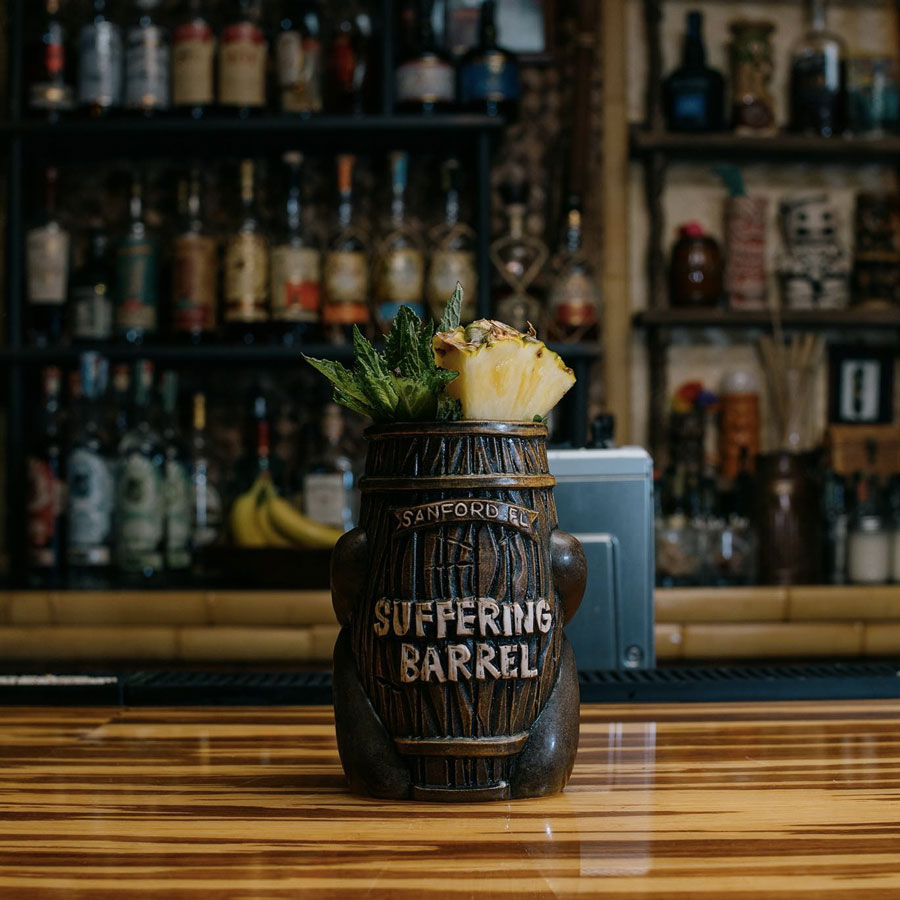 The Imperial at Washburn Imports
The Imperial at Washburn Imports located on First Street is a unique stop on any cocktail crawl. This is the only place in town where you can sip on craft cocktails from an inventive menu surrounded by imported furniture from exotic locations around the world. When the furniture shop closes, the bar gets going! Try the "Sparkle Neely Sparkle" cocktail for a festive mood. Manager Alice Deisenroth was inspired by cult classic film "Valley of The Dolls" to create this life of the party girly concoction of Wheatley Vodka, Lillet Rose, lemon juice, peychaud's bitters, topped with champagne. It's a party in a glass. But it's the spritz of edible glitter on top that's sure to get your attention. A few of these and don't be surprised if you end up buying a funky bookcase. Enjoy the daily Happy Hour too!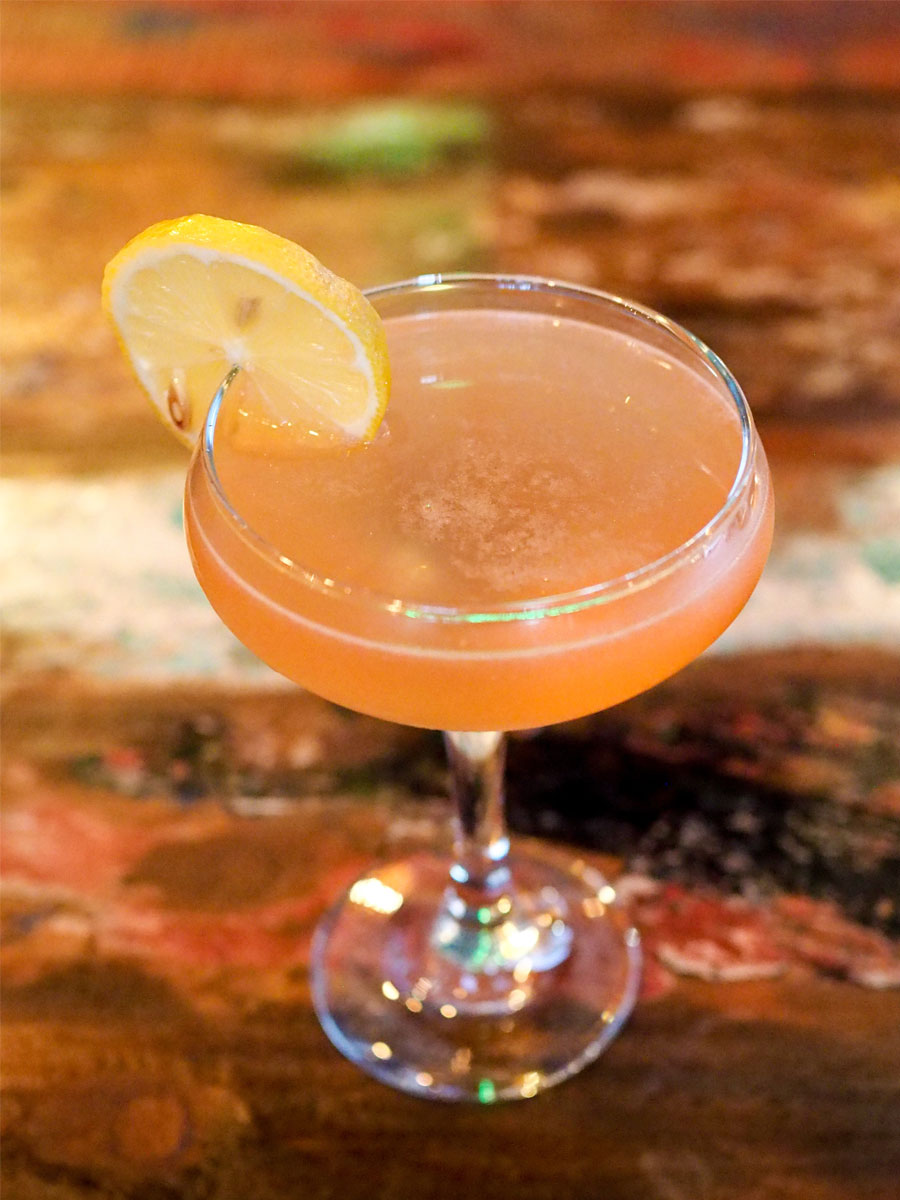 The Old Jailhouse
Where else can you drink behind bars? Stop by The Old Jailhouse on Palmetto Avenue and get yourself booked and served. Order the "Good Behavior" signature cocktail made with Zubrowka Bison Grass Vodka, Amaro Montenegro, Starcut Ciders Octorock, lemon juice, simple syrup, Bitter Truth Orange Bitters, mint & lime but only if you promise to behave! Stop by during Happy Hour Tuesday – Friday, 4-6pm, and partake in 7 Classic Cocktails for $7, munchies, and more.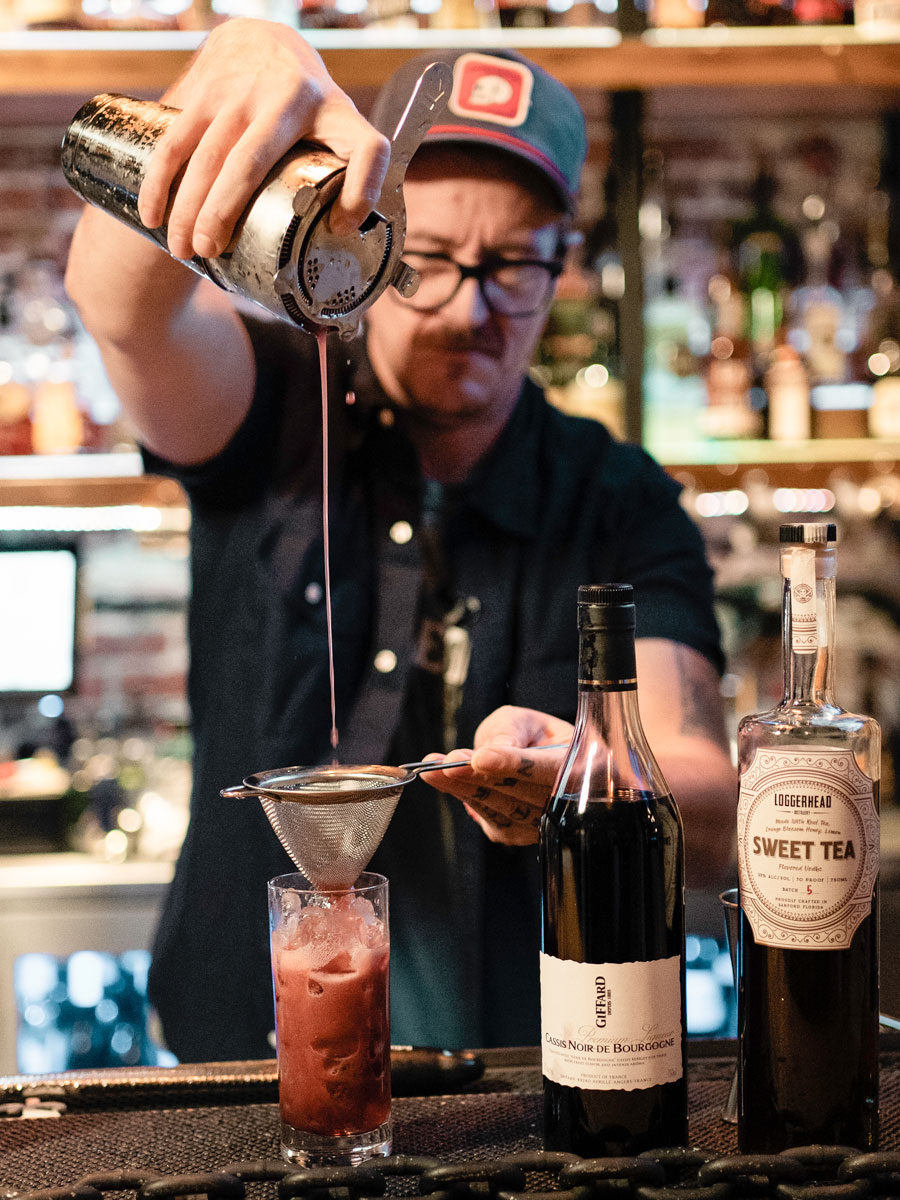 Throwbacks
Late nights are best in a bar with friends. That's what Throwbacks on Sanford Avenue is all about. Owner Robbie Kennerney created an easy drinking Watermelon Lemonade using Sanford's own Loggerhead Watermelon Moonshine. It's the perfect juice box kind of sipper to enjoy the free arcade games, skee ball and late night fun.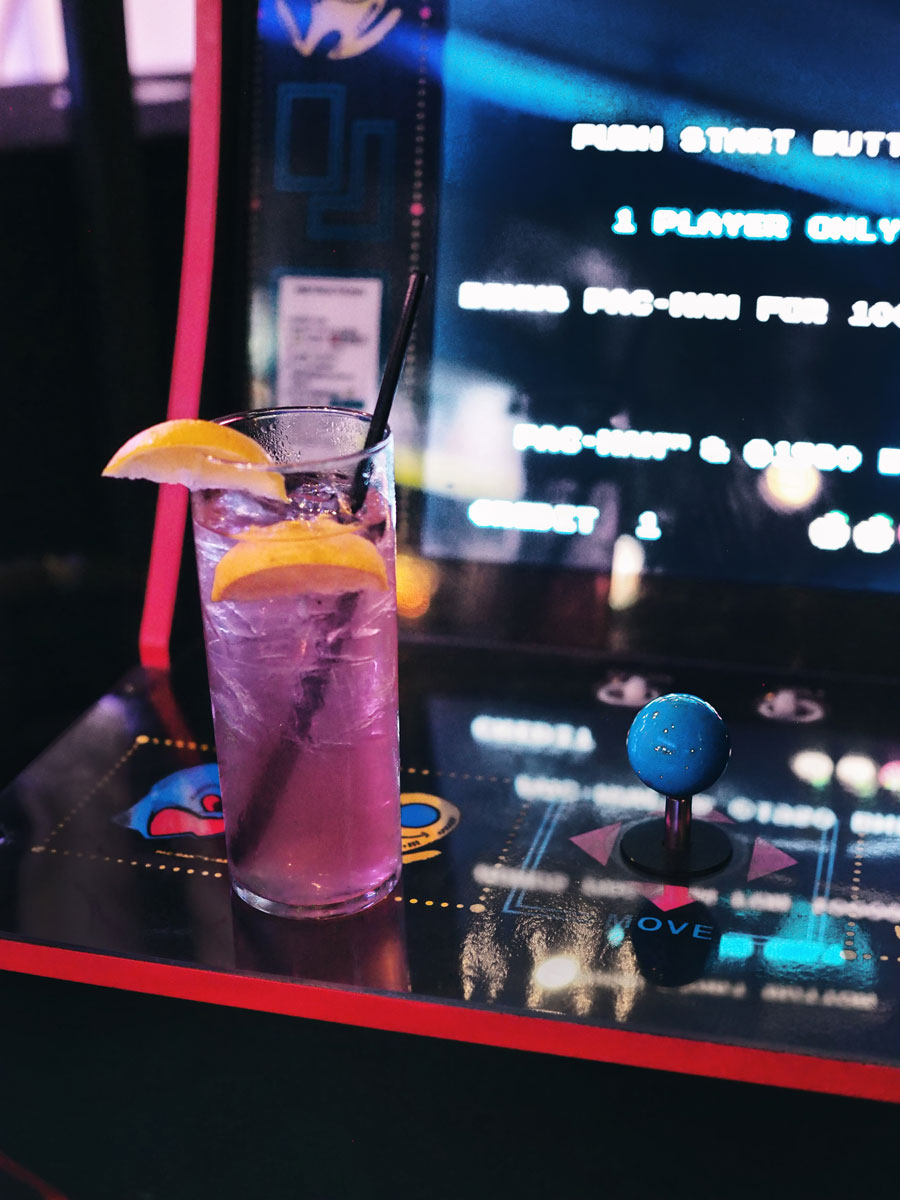 Plus you can feel good knowing that Loggerhead Distillery donates $1 per bottle to their "Spirit Of The Ocean" program benefitting ocean conservation in Florida. Stop by the distillery and get yourself a bottle of Watermelon moonshine. It tastes just like eating a watermelon but with a kick!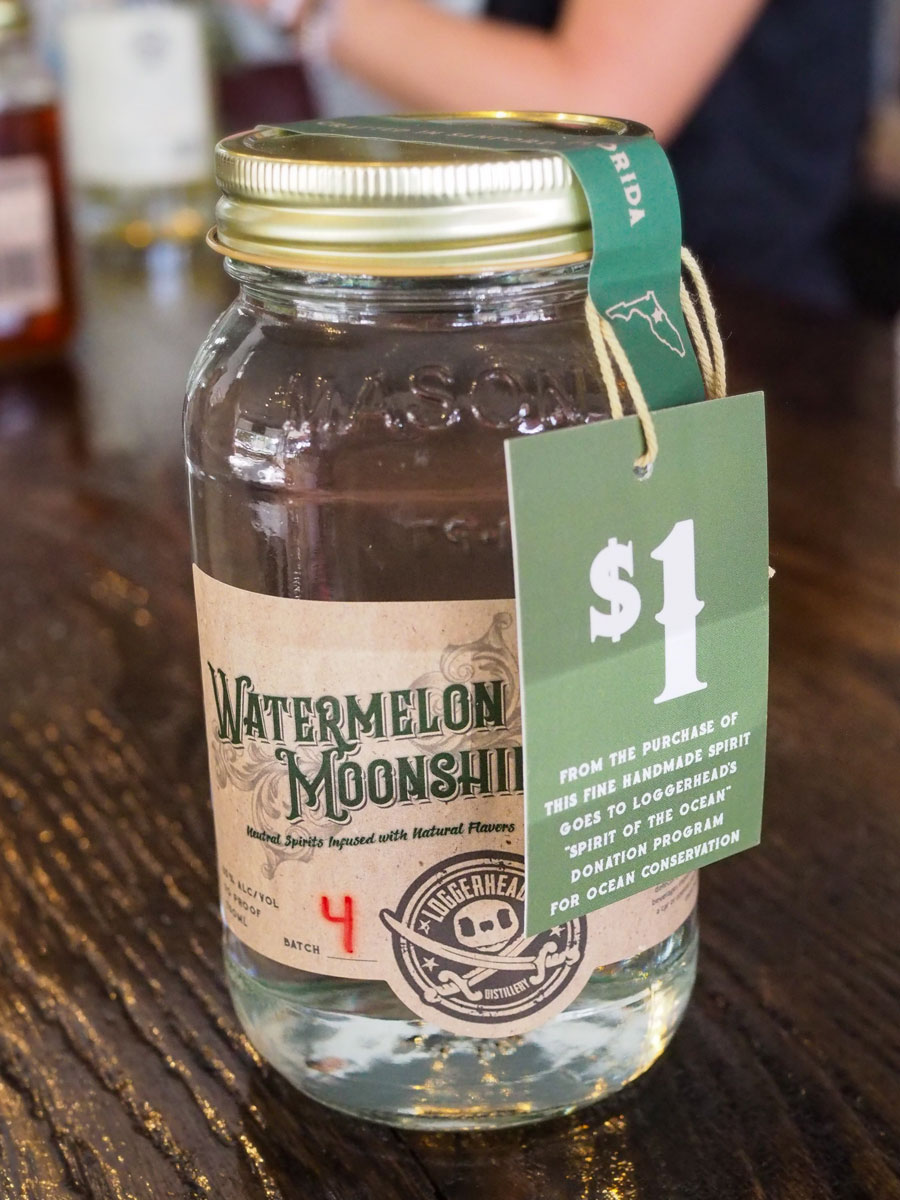 The cocktail options are endless in Historic Downtown Sanford! We guarantee you'll find some of the most unique bars in Central Florida. We do encourage you to drink responsibly and follow all local laws. Remember, no open containers are allowed once you leave each establishment. Want to read more about Sanford's craft cocktail finds? Click here.
Authors: Local digital marketing consultants, freelance food writers and bloggers Lisa Wilk of TasteCookSip.com  and Christina Thomas of GoEpicurista.com love to explore the culinary scene everywhere they go. Follow their foodie adventures on Instagram @TasteCookSip  and @GoEpicurista.