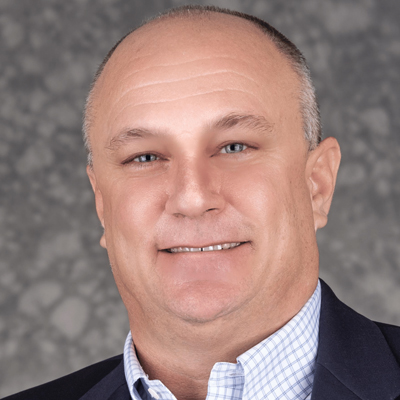 The City of Sanford announces the selection of M. Brady Lessard as its Director of Economic Development. Brady brings to the position both government experience, he is a former mayor of Sanford, and his twenty-five plus years working in the private sector, most recently as Vice President of Project Development for CPH Engineering.
Brady will contribute to the City of Sanford Economic Development team a wide range of skills and attributes that will assist in attracting new businesses to Sanford as well as collaborating with existing Sanford businesses. He has experience that includes economic development and planning, Fortune 500 partner experience, zoning and development, contract negotiation expertise, public outreach, business expansion and retention, marketing strategies and fostering strategic partnerships.
"Brady was chosen as our new Economic Development Director because of his extensive passion for Sanford and his clear understanding of what Sanford offers potential businesses. He is being charged with increasing Sanford's economic viability," said Norton Bonaparte, City Manager.
"I am deeply grateful for the opportunity to assist the City in protecting, improving, and expanding economic opportunity in the City I love. These are very exciting times for Sanford, with the City well positioned to capitalize on the geographic, transportation, and leadership advantages that make Sanford a regional player," said Brady Lessard.
Lessard is a United States Army Veteran and the immediate Past-President of the Greater Regional Sanford Chamber of Commerce. Brady Lessard will take over his position as the new City of Sanford Economic Development Director, Monday, July 31, 2023. Welcome Brady!